Von and Corrin's Skid Row Journal
Day 4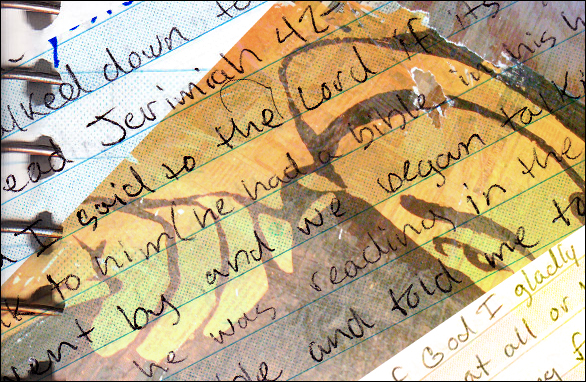 Written by Corrin and Von G
DAY 1 plus VIDEO (click here)
DAY 2 (click here)
DAY 3 (click here)
DAY 4
: Me and Von woke up around 10AM and headed down to the Jonah Project to help out with the church. They were getting ready for the opening on Saturday, so we wanted to help in anyway possible. Before we got the day started we sang praises to God and prayed the day in, which was just great.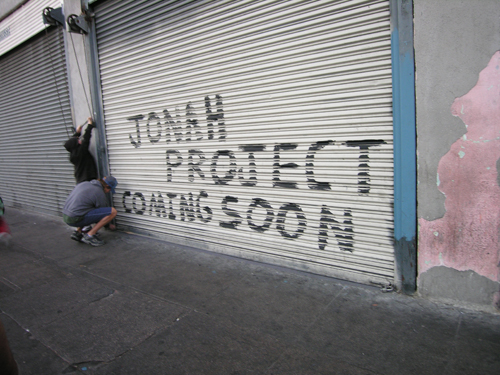 At the Jonah Project, Von helped out with the blinds and I went with some sisters to find some plants. While we were plant shopping we realized how expensive plants are. We were on the budget, so I started trying to work pieces and get deals, but it just wasn't happening. Then we found a place that sold fake plants and tried working pieces with the lady, and I told her could she just give us a deal for Jesus, of course she happily said "no." We ended buying a plant from her anyway, but then the strangest thing happened. After we bought the plant, we walked over to the truck and set the plant in bed of the truck, and we back to shopping.
While we were shopping one of the workers came and told us that the parking patrol was about to give us a ticket, so we ran out to try and move the car because we had forgot to put a quarter in the parking meter. But when we got to the car, there was no ticket. We were confused, but what had happen was the lady from the store had wrapped our plant, and then put a quarter in the parking meter. Jesus definitely put it on that lady's heart to do that for us, I just started praising God and laughed at how he works. He used a lady who didn't want to give us a deal to save us from a 80$ parking ticket. He is good.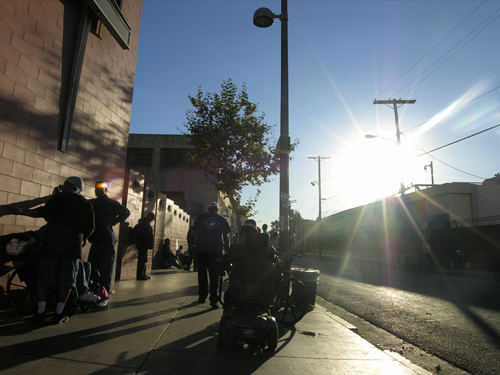 So when we got back to the church we unloaded and continued helping with whatever was needed. We stayed around until everybody left and then headed to McDonalds and just went over some word. Von said he felt that the Lord told him that what he wanted us to do was done, but I didn't think so. I wanted to pick up my pay check and help get some more plants for the Jonah Project. So we left McDonalds and as soon as we got to my job site my car broke down. God had spoken, we were done.
To sum up everything I learned this: I'm no better than anyone. I'm a sinner in need of the grace of God just like everybody else, and that harvest is ripe but the laborers are few. Watch the first video Enoch made about the guys that started the Jonah Project