The Higher – Its Only Natural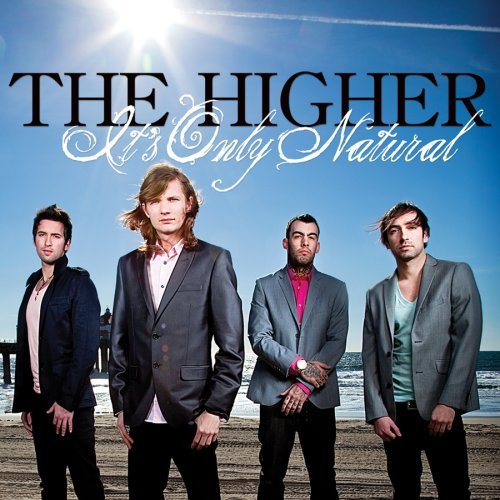 Written by Nate Smith
I first discovered the Higher at a used cd store in Fort Lauderdale, Florida For the next 6 months their cd Histrionics brought pleasure to my ears. I bought for 2 dollars on a whim. It had no artwork and I know nothing about them. I randomly picked it and thought I'd give it a try. 3 Years later I had a chance to see the Highervand interview them at Warped Tour.It was there Seth first told us that they were dropping off of the warped tour early to record this new record.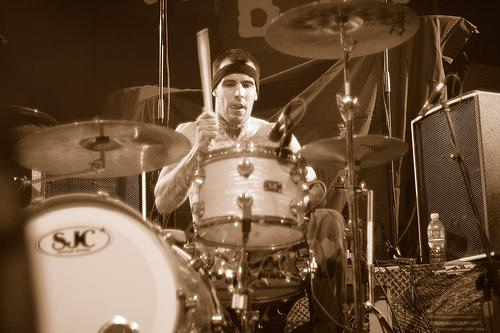 On the first track the guitars hit heard and you're already interested. With the addition of a new drummer and guitar player it seems the higher have recharged their sound and brought the listener the record they have always wanted to hear. On Other Options, you feel the dance groove that the Higher typically brings on every album. Their mix of pop punk and r and b leave a listener heading to their myspace to see when they can catch them in their city. On Track 6, The Runaway Artist, it tells a serious story of a girl moving to Los Angeles to pursue her dreams. It leaves you after one listen wanting to meet the girl and hear the rest of her story.The interesting thing about this song is that Seth Trotter, the singer, actually wrote it on the piano when he was 15 years old.
Being from Las Vegas, The Higher often mention Vegas and the fun you can have there in many of their songs. After a listen of only natural I'm ready to pack my bags and head to the City of Sin for a vacation. If you the read the interview we did with their drummer Reggie Boos, he even made of a list of the Best secret places to eat and go from a locals perspective in Las Vegas. Las Vegas Secrets with the Higher.
At times the guitar work on the album could be mistaken for a track off the next Justin Timberlake record. The band has never tried to hide their love of pop music. The song Closer, the final track of the album ends with such a powerful guitar solo, I can only hit play for another listen when the album is over. This album is one I will enjoy for a long time so i suggest you pick it up.