Las Vegas Secrets with The Higher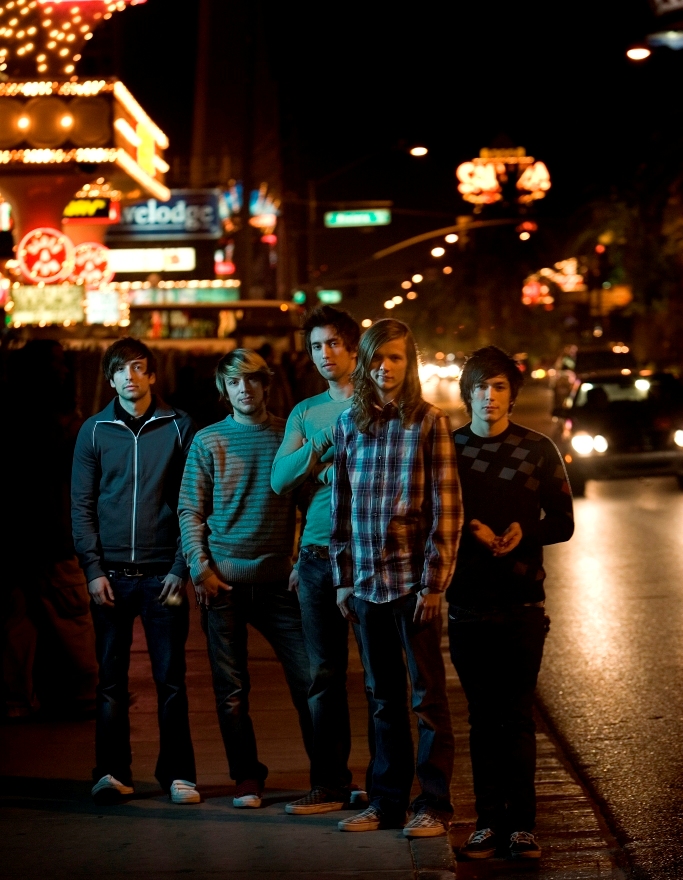 Watch the Warped Tour Interview
Enoch Magazine interviews Reggie Boo
ENOCH MAGAZINE: Whenever Enoch Magazine is in Vegas We've eaten all the "so called best buffets". Where are the 5 real places that the locals eat at because the food is cheap and delicious!! (please include some buffets)
REGGIE: All the buffets in Vegas are generally the same with the exception of 2. Bellagios buffet and the Wynns. They're more upscale, gourmet, and just as cheap as any other buffet. Robertos taco shop is a Vegas institution as far as I'm concerned. It's open 24 hours and solves all my hunger issues at any point of the day. Dragonfly sushi is a popular hangout for my friends and I. Only place in town where you can eat amazing sushi and then walk 5 ft to the dance floor. The Yardhouse bar and grill is a rock and roll themed joint that has the largest selection of draft beers in Vegas. The food is amazing and the bar area always as a party going on.
Enoch Magazine: Have you or someone you know ever been kicked out of a Casino. If so what for?
REGGIE: I've been numerous times before I turned 21. Trying to gamble or drink underage never works out. I always thought I had a good fake, but the casinos are never fooled.
Enoch Magazine: How do you feel about the porn and stripper cards handed out on the strip and why?
REGGIE: Its annoying, but its part of the Vegas experience I guess. They've tried many times to pass laws to ban it. It never happens though.
Enoch Magazine: What are some things that Vegas locals love to do that most Americans don't know about?
REGGIE: I would say just being able to gamble anywhere. Grocery Stores, 7-11s, restaurants, all have gaming. Video poker and Blackjack machines usually, sometimes Keno. 95% of all bars in Vegas have video poker machines as well.
Enoch Magazine: Is Slots of Fun great or what? Are there any other secret casinos like Slots of Fun off the Strip where the lines aren't so long for a Dollar table?
OMAR: I've never been to that place actually. There's a little casino 10 mins from my house called the Klondike that has 1$ blackjack and 50 cent roulette. Anywhere in downtown Las Vegas like the El Cortez or Binions has lower limits too. I should probably start going to these places more often, maybe I won't lose as much!