Motion City Soundtrack Review – Granada – Lawrence Kansas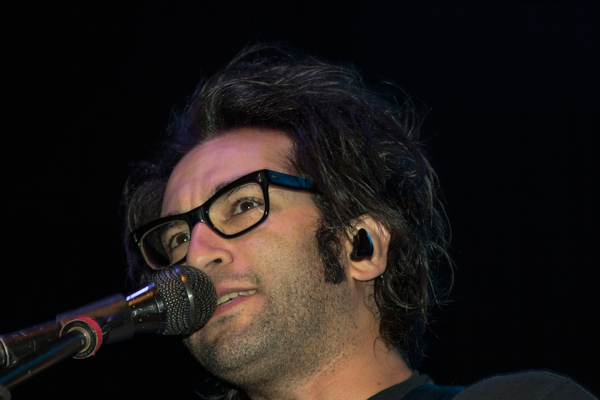 Kansas…Lawrence…The Granada…and psuedo-emo punk music cause most people from the midwest to think of one thing…The Get Up Kids. For a town that has it's roots in a style of synth garnished emo-punk, Motion City Soundtrack seems to fit right in. From the moment the night started you could feel it in the crowd. With a couple hundred washed up emo punks over the age of 25 reliving the dreams of their innocence, and an equal portion of heirs to the pop punk crown, you couldn't deny it, Motion City Soundtrack was there to bring us all back to our youth.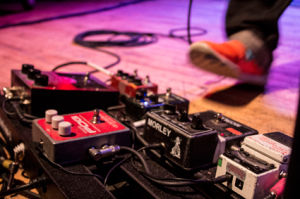 With honest lyrics about broken hearts, new hopes and dreams, and an admittedly brutal acknowledgment of vices, it was a free room of acceptance, and catharsis for the those who might've lost that glean in their eye since "Commit This To Memory" (Epitaph Records) was released 10 years ago. And they roared. Motion City Soundtrack seemed to do something that I haven't really seen before. They tapped a well of emotion in their crowd that sowed the seeds of an album released 10 years ago. It was unbelievable.
With their first set being predictable as advertised, they played "Commit This To Memory" in its entirety, flawlessly and better than the album's production quality, which is rare. Followed by a second set consisting of all those personal favorites that couldn't be denied; "Anything At All, Her Words Destroyed My Planet, This Is For Real," and finishing it off with "My Favorite Accident." They gave an enormous amount of themselves, musically and emotionally.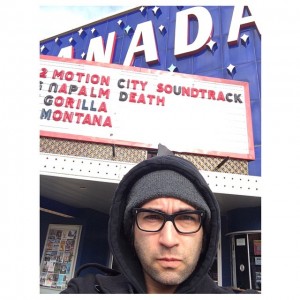 But the amazing sight I observed was the chemistry between the band and the crowd. It was like the lyrics in the song "Resolution" empowered us all to give it another shot and "give it up for the new year." Thanks Motion City Soundtrack; I didn't know I could feel that way again, and I'm 31 years old.
written by Knik Woods
(Right Photo from Motion City Soundtrack's Instagram)