TRUTH ON THE 'L' TRAIN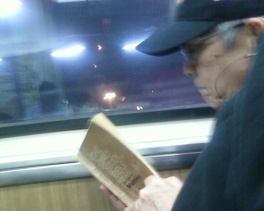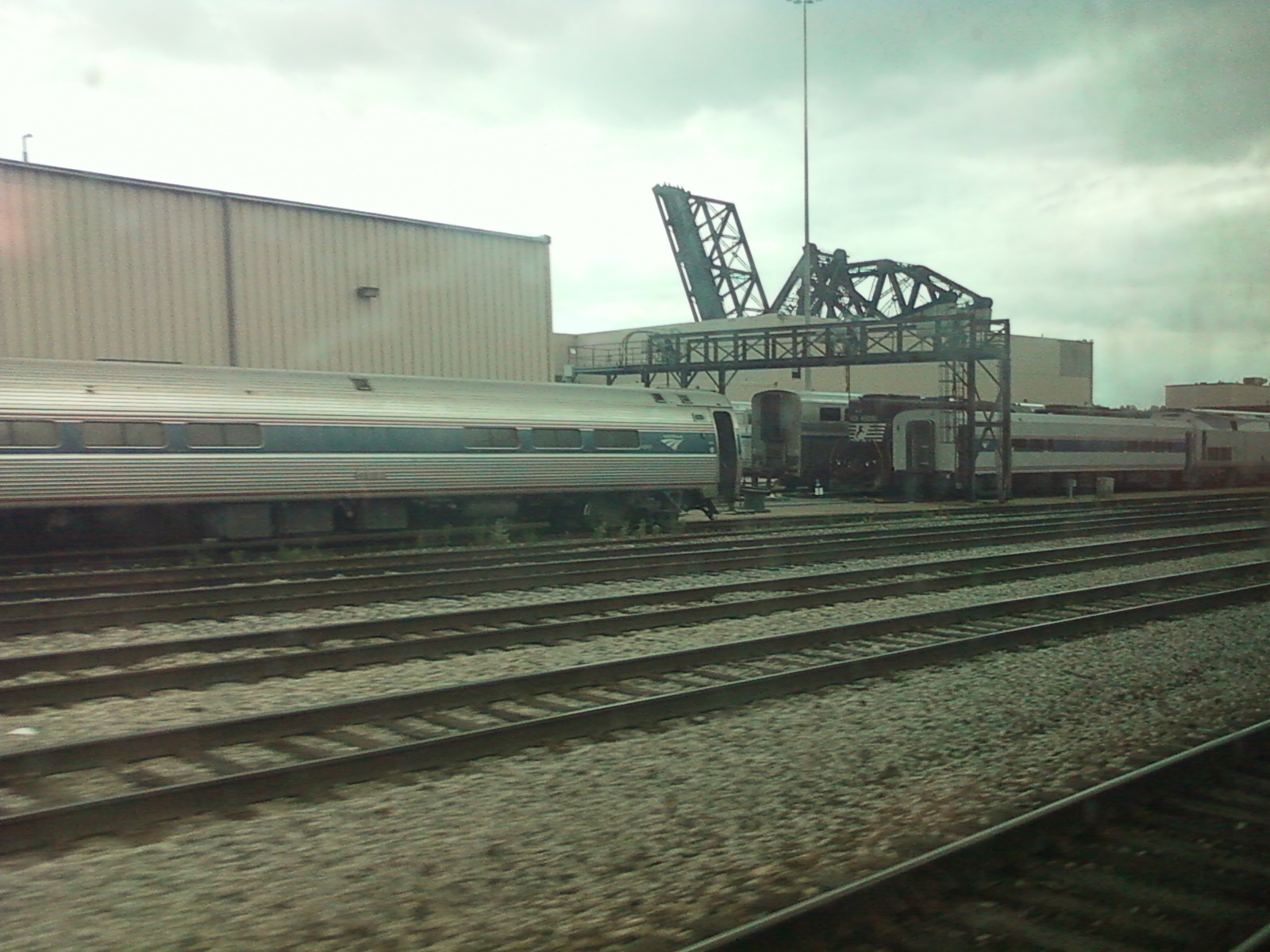 written by Nate Smith
When most people take public transportation it seems they keep to themselves. They are consumed with an iPod, a book or the general stare of nothing. They are passing time as they get from one destination to another. I found myself in this situation as I was riding the L from O'Hare Airport to Wrigleyville in Chicago. As I entered the L, I sat in the closest available seat next to an older gentleman. With my iPod on, my eyes began to wander around. Then I noticed the older gentleman next to me was reading the Book of Matthew along with a study guide. I instantly felt conviction. I had not read my Bible in months. I leaned over to the man and said, "It's good to see you're spending some time in the Word." He replied "Oh yes."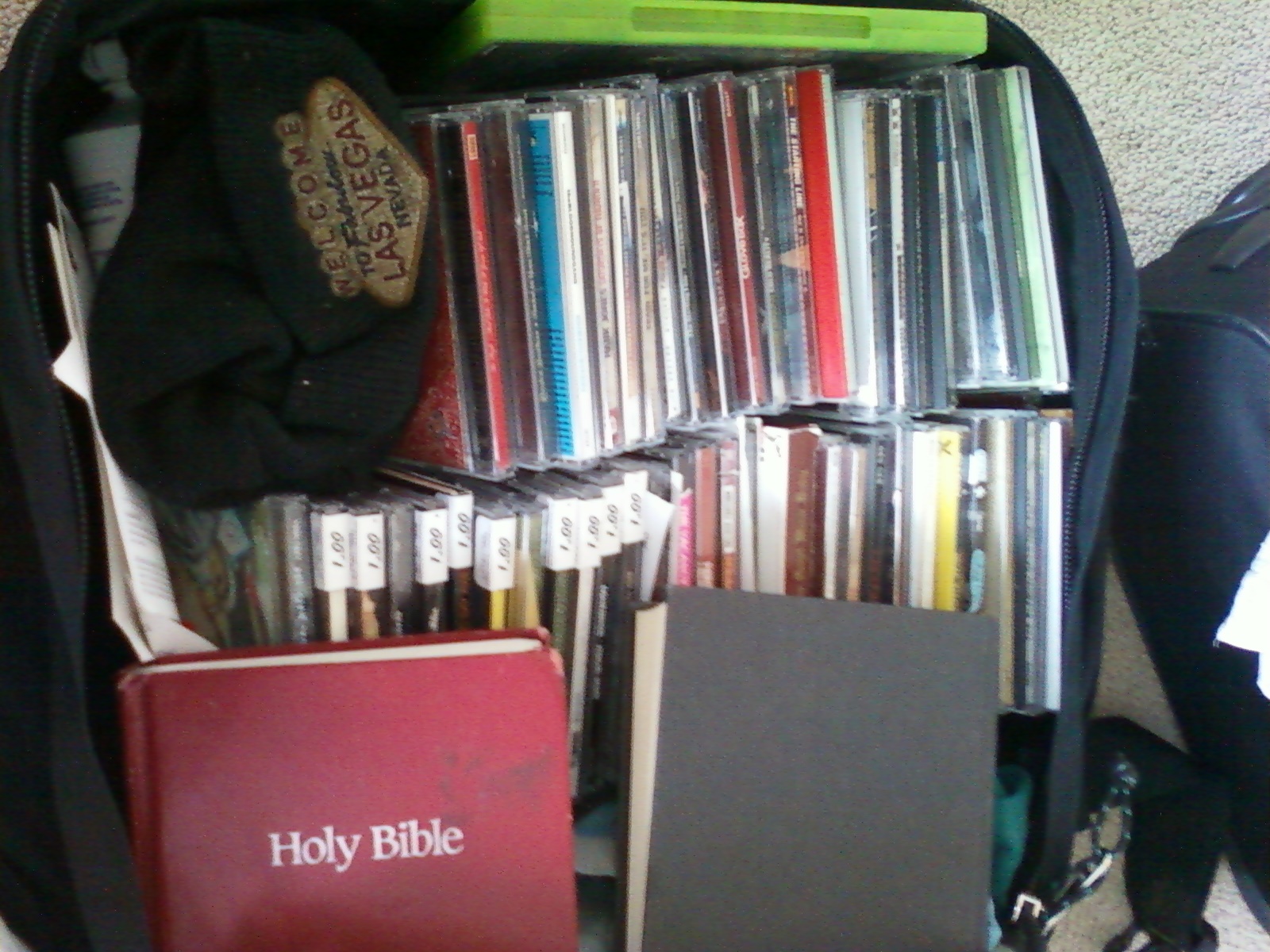 After a few more minutes of silence I wanted to chat with this man. I wanted to find out more about a faith I could tell he had. The man began to tell me that he and his wife had left the Philippines to come to Chicago, to work to pay off his wife's debt. They left behind some of their family to come here. They tried for 22 years to get a visa so that they could work in the United States but were denied year after year. He told me that he had given up hope and then three years ago the United States contacted him and told him that his visa had been granted.

It's funny how God seems to work when we give up. As our conversation continued he told me of his longing for fellowship and connection at his church. Because he worked every Sunday he was no longer able to attend church. I asked him about Christianity in the Philippines and he began to tell me about the evangelistic outreaches his church did every Sunday afternoon.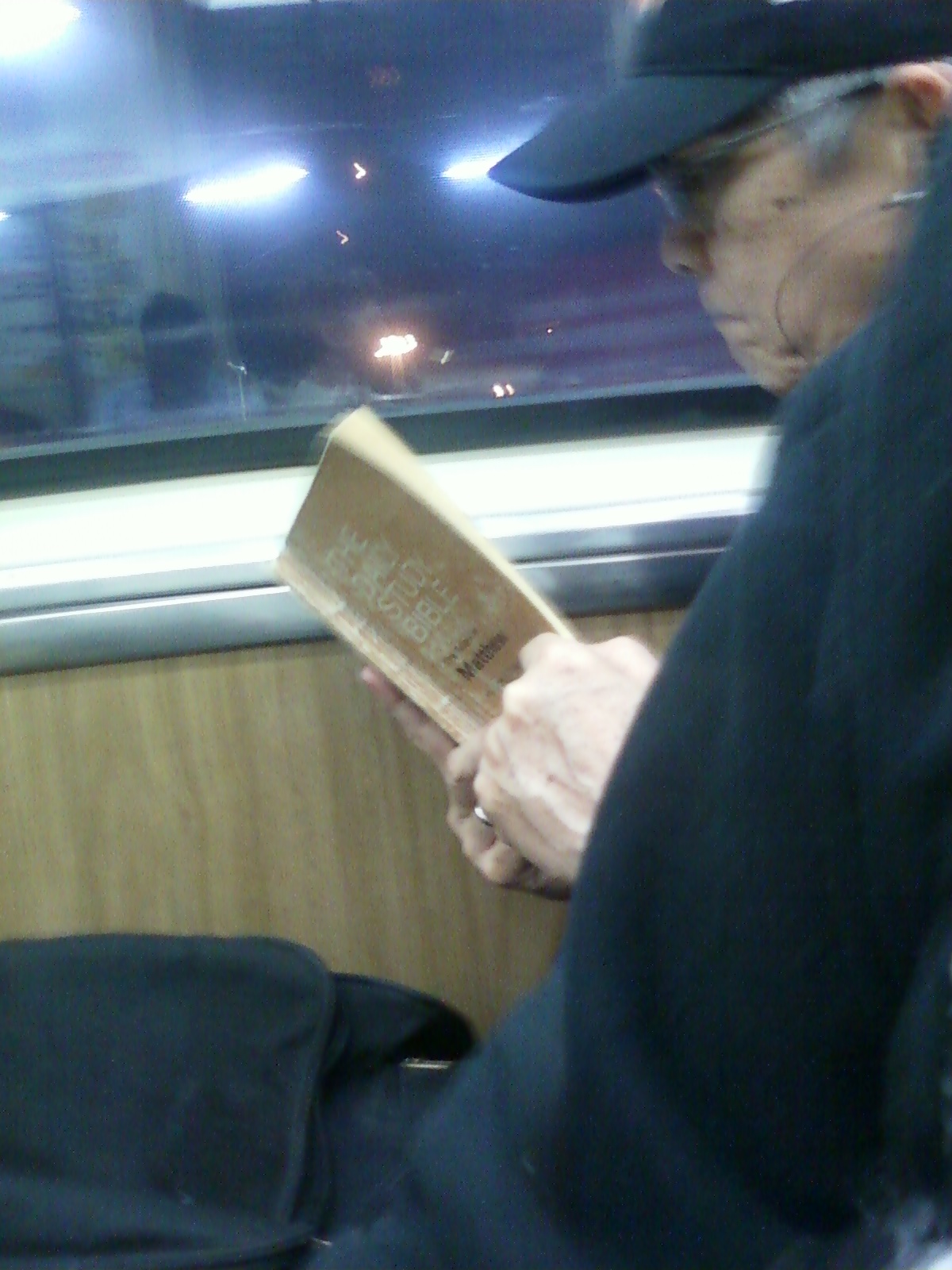 I was astonished as he told me he was 70 years old and a retired high school teacher before he moved to the United States. I could tell this man had so much patience and wisdom as I looked him in the eyes. It was then that the man realized he had missed his stop during our conversation. We shook hands and then said our goodbyes at the next stop.
Here I am with many opportunities to go to church but I oversleep; endless amounts of time to read my Bible but I waste it on the internet or watching TV. There are so many evenings where I could love on the homeless or attend a Bible Study, but I stay in. God has showed me through this simple man that we need to stay connected through Scripture and church regularly. We need to seek Christ in a loving relationship that involves both giving and taking with our choices and time.