Article – Jesus the Cheap Skate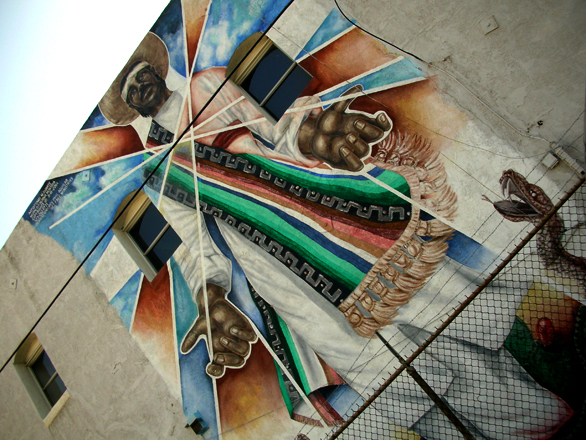 Written by Christa Sagmoe
Therefore I tell you, do not worry about your life, what you will eat or drink; or about your body, what you will wear. Is not life more important than food, and the body more important than clothes?
Matthew 6:25
Jesus wasn't about the possessions, nor was he about the prestige. He literally had no more than two sticks to rub together, if that, at any given time and yet his Heavenly Father provided for his every need as it arose.
So many people, unfortunately have become more about worldly goods than they have about heavenly ones. They seem to think that when they die that they can bring all of their wealth and possessions with them. Sadly this concept is put to rest in Psalms:46 Do not be overawed when a man grows rich, when the splendor of his house increases; for he will take nothing with him when he dies, his splendor will not descend with him.
Whatever possessions we have here on earth, will do NOTHING to improve our standing in heaven. God will not reward us for the buildings we build, the expensive house we live in or the luxurious cars we drive. He might however take notice to people we loved, homeless we fed and the poor we clothed.
Mark 6:8 He (Jesus) instructed them that they should take nothing for their journey, except a mere staff – no bread, no bag, no money in their belt.
So if Jesus tells his own disciples not to bring anything with them when they go out to preach the Gospel, why do we see current religious leaders rolling around with armed security? Tailored suits and the private jets aside, wouldn't it show more faith if they forgot the security and just went out among the people as Jesus did. After all no matter what the situation, Jesus is the only one that can completely protect you. I've heard so many stories of Christ's intervention in the worst of circumstances, where missionaries were actually facing death, and God changed things for the better.
I think the more we try to add to our lives, the less we experience Christ. Again I tell you, it is easier for a camel to go through the eye of a needle than for a rich man to enter the kingdom of God.Matthew 19:24