God is Great – Doors Open at 8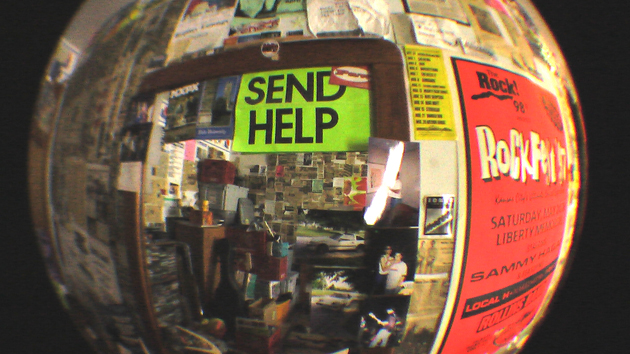 Passion. It seems we all find a passion in our life. It's unavoidable. By: Nate Smith
I recently have been cleaning out my room at my parent's house. I'm getting married this summer and I'm trying to rid away the objects that no longer hold a meaning or presence in my life. I spent the later part of my Saturday night reading through old rock magazines and newspaper articles I had cut out or left lying around in piles.
As a person walks into my room they are consumed by the monstrosity of pictures, posters, and stories that fill the walls. Every inch is covered with bands that meant and maybe still do mean a lot to me. On bookshelves is thousands of cds ranging from Punk to Country. I was passionate about music and the artists that make it.
Some might call this an obsession but I called it passion. As I wondered through my high school years, my life was music. I wore a band tee-shirt everyday and I knew when the concerts were coming to town. I would skip Bible studies to see my favorite band; spend all my hard earned money from McDonalds to buy cds and talk to anyone and everyone about the latest band. All I wanted to talk about was music. Most guys my age loved sports, and I enjoyed my share of basketball, but music was my passion.
The summer before my senior year, I fully started to understand the meaning of a passion that had lasting meaning. I grew up as your typical Midwest so-called Christian. I grew up in the Christian environment and was a product of "going to church on Sunday and youth group on Wednesdays." I knew all the right answers but my life did not truly have the real characteristics of a person that followed Christ. That summer I began to ponder and question what Jesus Christ really meant. What was my perception of how he fit into my life? After questioning the meaning, I started to understand the compassion and love that Christ has for us. I had been trying to read my Bible and soon, the ideas of "endless love" and "forgiveness" started to give me an understanding. An understanding of something bigger. I realized that I had an idol in my life. This idol kept me from seeing the true meaning of Christ as my Savior.
This idol was music… my obsessive compassion for it.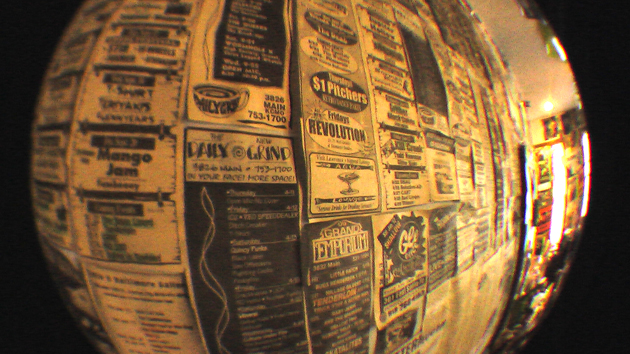 Realization sure can bring about change in ones live. I started to rearrange my life. I had the knowledge that Jesus should be the focus. If I was to be obsessed I needed to be obsessed with the love of Jesus Christ. This love that is endless, forgiving, and never void of compassion.
Now I'm 26, getting married, and I still love music. I love it but it doesn't mean to me what it meant when I was 17. It doesn't control everything I do. I realized in the last 9 years that my love of music taught me compassion. My obsession with music taught me that through my relationship with Jesus Christ I could feel the same joy I felt when I put up that new poster or cut out that small article.
It's funny that God uses everything and anything to teach us about his love and compassion.