Girl Sells Virginity to Highest Bidder!!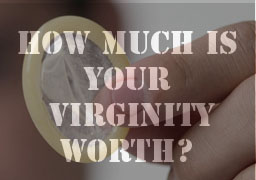 Written by Nate Smith
It's not often I find something in society that sickens my heart and mind. In the United States we live in a country where sex and money drive people in life. Hollywood is all about the idea of getting sex and making money. Most of the time I can handle the constant crap Hollywood and the media throws at me and I look for a positive message. But this is shocking! 22 year Natalie Dylan (that's her stage name) announced to the world that she would be selling her virginity to the highest bidder. Although prostitution is illegal, the sale will be going down at a legal brothel in Nevada. It just so happens that her sister works at this brothel. She already has undergone a lie detector test and medical examinations to prove that she is not lying and is truly a virgin. When this idea came to mind she tried to sell herself on Ebay but they rejected her offer. It's good to know there is some things you can't actually sell on Ebay.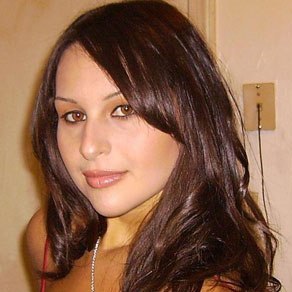 The irony of the entire auction is the reason behind Natalie's virginity sale; to pay for her grad school. Just recently she graduated from Sacramento State College where she wants to get a masters in Marriage and Family Therapy with the money from the auction. So far the brothel has confirmed bids ranging from $1 to $3.6 million dollars. Is a persons virginity worth nothing more than the almighty dollar? This girl is selling sex and becoming famous for it and the hype only helps to make the bids higher. So one might say she's doing it for a good cause and its a one time deal- but come on. What morals does this girl hold that tell her it's ok to sell your body. Based upon our societies reaction the message their sending is it's ok to sell your body for sex as long as its a good cause.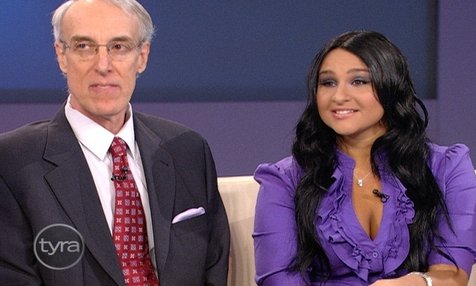 The hype that fuels this story adds to the sickness growing in my stomach. The media continues to bring this girl into the spotlight. With appearances on the Howard Stern Show and Tyra Banks Show the frenzy is only propelled. So in light of this article I'll share what it means to me. I had sex in high school when I was 17. I was a Christian and I did not wait until I was married but I really meant to. It's hard and with the pressures of the beautiful female body I caved in. It was a few years after 17 that I could fully understand that sex is about maturity and love and if your a Christian waiting until marriage. Now I'm 27 and married to a beautiful wife who waited to have sex.
So, what is this 22 year old girl thinking? Driven by money, she is willing to throw away what she managed to get through college with her virginity. The state of sorrow will continue to consume me as I know some rich man can take away something from Natalie for his pure pleasure just because he offers up the most money. What have we come to? If I had 3 million dollars I would help the homeless in Skid Row, Los Angeles. There is 10,000 to 15,000 homeless people on the streets everyday there.
Watch these videos to learn about the homeless epidemic in Los Angeles. See how Enoch Magazine is trying to make a difference with the homeless on Skid Row!!!
Watch these videos here
Watch these Videos Here on the Enoch Site