Carter Theis Writing Sample #1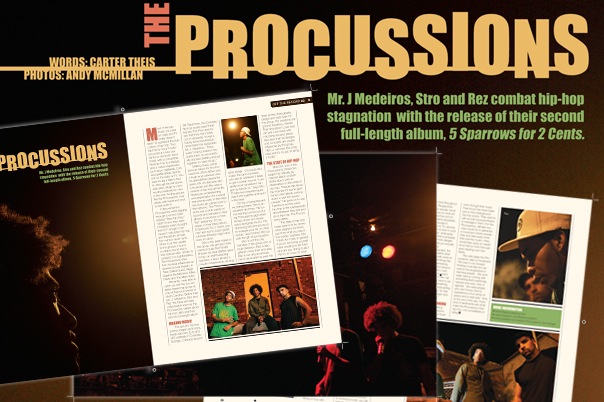 I'm a Graduate of the Art Center College of Design's Film and Advertising Dept. Before that, I received my Advertising degree from the School of Journalism and Communication at the University of Oregon. I've worked for small Ad Agencies, Car Dealerships, TV and Magazine Companies, and currently manage 3 websites including THIS video magazine: Enoch Magazine (articles, video descriptions and SEO coded synopsis). I enjoy everything from writing articles, to producing and editing film and interview shoots. I also handle all the design, graphic promotions and layout. All these skills have been developed and put to use over the past 15 years.
I truly believe I would be a great fit to your company; more importantly a person you'll just like hanging out with! Recently moved to San Francisco after living in Charlotte, Los Angeles and Colorado Springs. I haven't lost a job or anything, I've just been "playing" in the non-profit/documentary world for the last 3 years, and it's time to join the real world again!
Here's an article I did for Steelroots Magazine. A short lived, 100 pg, East Coast magazine I was actually Senior Editor of. Staff of 6 plus about 15 outside vendors, (writers, photographers, video guys, fin artists, etc). This article is about a unique hip hop group named The Procussions. I traveled to the show with a photographer, Interviewed the band on audio recorder, then wrote the article and laid out the 6-page piece:
The article as it it ran in Steelroots Magazine, (CLICK and ZOOM to read):