Weezer – Hurley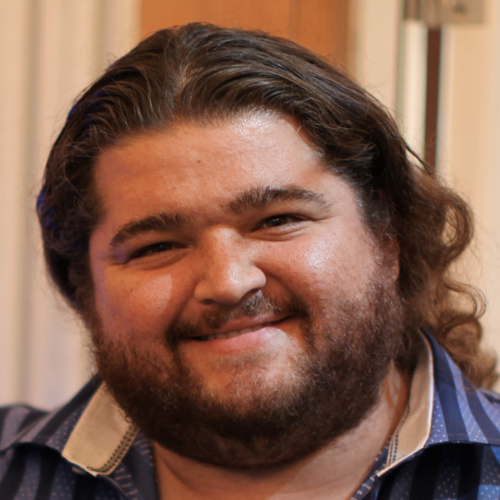 Reviewed by Nate Smith
It's hard to hate Weezer and at times hard to love them. After the "Blue Album" we cant help but be fans for life waiting for just one record that will top it. On their new release "Hurley" they bring their classic sound back that we've all been waiting for. I cant say it's better than "The Blue Album" or "Pinkerton" but I like it more that the last few records they've put out.
It opens with the track "Memories" and it's so catchy you'll find yourself humming it throughout the day. The chorus "Memories, memories how can we make it back there" is a reference that seems to point to the earlier cd's that rocked so hard. "Ruling me" is straight forward rock and roll with classic background vocals, harmonies, and simple guitar work that we all love in a Weezer song. "Trainwrecks" is mellow but straightforward. The prechrous/chorus is one giant buildup. Weezer, you have proved once again that simple can be good. "Where's my sex" gets me bopping my head up and down. I love the gang vocals and the guitar sounds so good. The chorus reminds me of Pinkerton so much it could have been a b side from those recordings. The bridge is a bit peculiar in this song and doesn't fit at all but do any of us really know what River's is thinking these days.
"Smart Girls' brings in a little bit of techno to the Weezer sound but kicks in heavy at 27 seconds. This track is a little off the beaten path for Weezer but seems like the perfect fit on "Hurley." With this record there were no big surprises except for that it's really good. Weezer, you are showing redemption in my book that's been years in the coming.