Two Tongues – Self Titled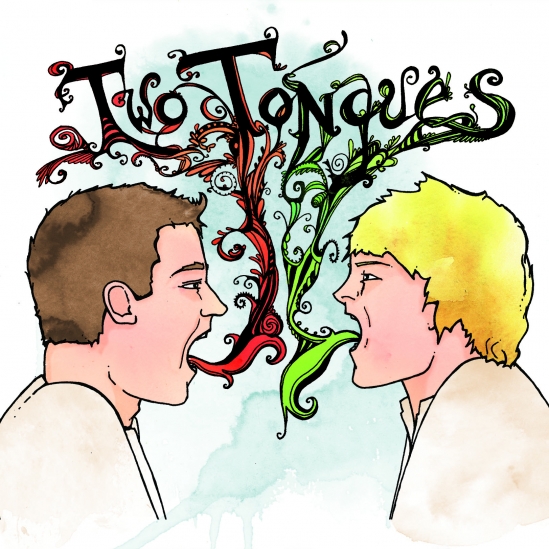 Written Nate Smith
I first saw Say Anything play in San Francisco. While talking with Coby Linder (the drummer) after the show he told me about a Say Anything / Saves the Day Collaboration album. He told me it was a real come true for him to be writing music with Saves the Day front man, Chris Connelly. I had to agree that it was exciting for me to hear about 2 of my favorite bands working together.
From the beginning vocals of Max Bemis (Say Anything) and Chris Connelly (Saves the Day) I'm drawn into a lyrical story of 2 genius singers. Each song could easily be labeled as a Say Anything Or Saves the Day Song. Throughout the album Max Bemis brings about an anger amongst him while Chris Connelly's vocals soothe a listener's ears. The album was recorded last fall at electric Ladybug Studios in Northern California. It's also important to note that Max Bemis met his fiance while recording this album. After a few listens through track 2 , If I could make you do things, stands out.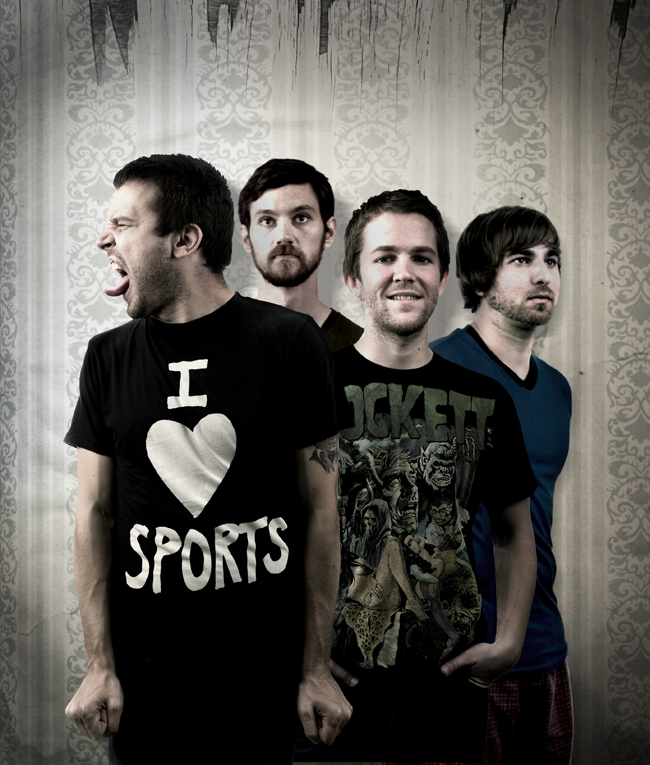 The vocal lines are sung back and forth between the 2 singers. As a listener you feel that you have the privilege of a listening to a private conversation between Max and Chris. Max actually compares this project to falling in love for the 2nd time. He wants the listener to look at the record as songs about 2 people starting a romantic relationship.
The artwork is a combination of 60's psychedelic mixed with a 4th grade trapper keeper doodling. Track 8, Wowee Zowee, is a perfect mix of the 2 songwriters ability. You hear a Saves the Day bass driven verse with a powerful, angry Say Anything chorus. On "Try Not to Save Me" they come together with a perfect harmony you've been waiting the entire album to hear. As the album nears close to perfection there is one track that makes you wonder what they were listening to the day they recorded it. Track 12 is a weird funk song that doesn't seem to fit this collaboration. Overall if you a Save the Day or Say Anything fan then this album is a must own.