Tony Sly – 12 Song Program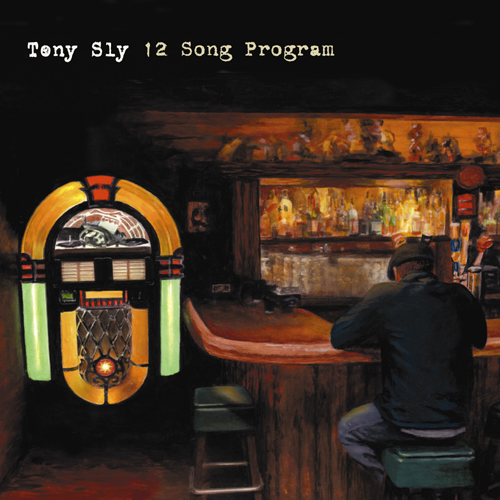 Reviewed by Nate Smith
No Use For a Name has been one of my favorite Punk Bands for many years. They were the first band that Enoch Magazine launched their live performance and interview videos with in Kansas City. It was at that show almost 2 years ago that Tony Sly, the singer of No Use For a Name, first told me that he was working on some acoustic stuff as a side project. Now, that project is completed and available for our listening pleasure
"12 Song Program" is very mellow and serious record. Tony Sly has really opened up a side of him we've never seem before on any No Use For a Name album. AS i unwrapped the Cd, the first thing I noticed was the lyrics book. It features Tony's original handwritten lyrics from his personal notebook.Very Cool. It even shows where he has scratched out lines and changed his mind.
Track 1, " Capo 4th Fret" opens with one guitar, simple lyrics, and a story about using vices to get by. It relates playing guitar and forgetting lyrics to a baby that just learns to speak. You can easily pick up similarities from the songwriting that made No Use For A Name the band they are today. I already love that the music is simple and stripped down to reveal Tony Sly in a new and completely vulnerable way. 'The Shortest Pier" is a definite stand out track on the album. The vocals carry the track completely and the guitar is a soft background piece of the puzzle that makes this song both simple and complex.
With overall influences from Bob Dylan and David Bowie this album relaxes the soul and leaves the listener feeling a sense of Euphoria. It seems to really paint a picture of a mature Tony Sly that we have slowly seen creeping out on the last few No Use For a Name records. If you love Tony Sly's lyrics and voice than make sure to find a place for "12 song program" in your record collection. As I once heard a wise man say "Even Punk Rocker's Mellow Out".
Watch the live performance and interview videos we did with No Use For a Name in Kansas City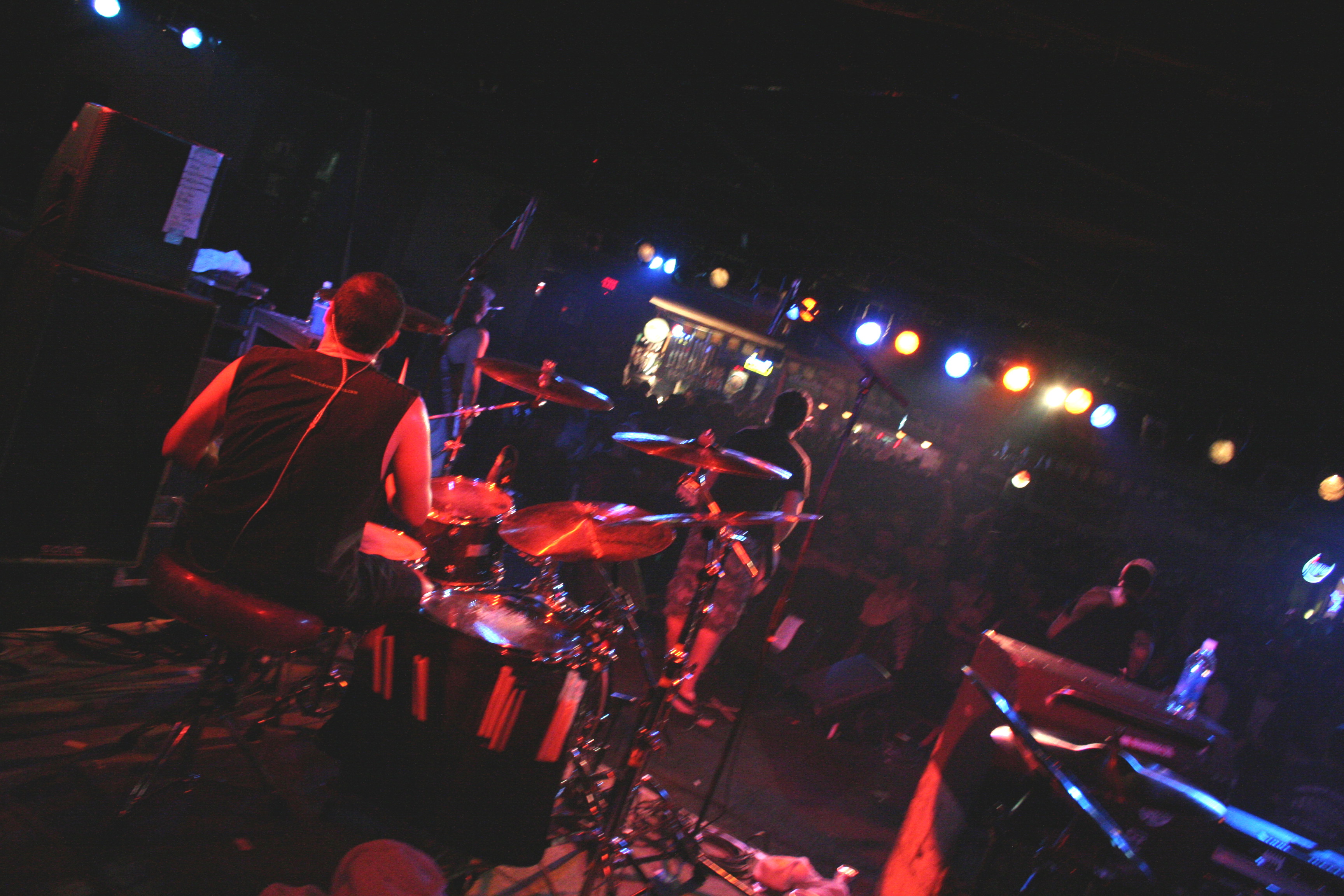 No Use For a Name episodes 1-3