The Toadies – No Deliverance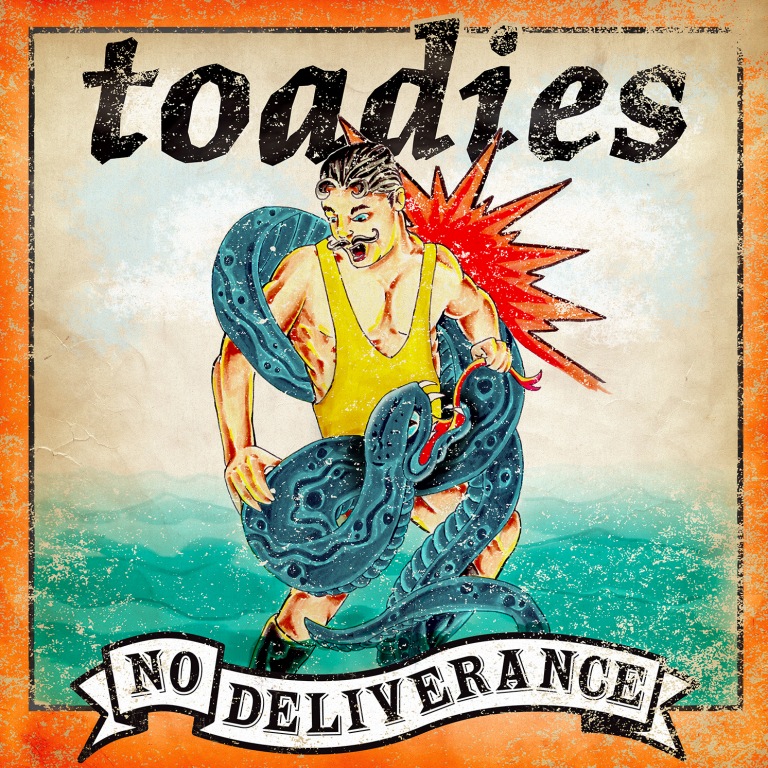 Written by Nate Smith
In some people's minds The Toadies are just a long forgotten band from the 90's that had one hit off their album
Rubberneck
. People know the song but not who performed it. But when Guitar Hero included their song in one of the games, the Toadies saw a resurgence in popularity. Now the band is ready to prove they are more than just a one hit wonder.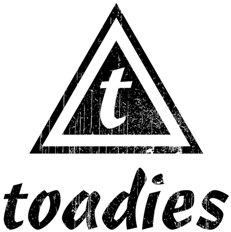 After a 7 year hiatus the band is back and louder than ever with their release of New Deliverance. The raw vocals of Vaden Todd Lewis will remind you that 90's alternative WAS actually awesome. It wasn't candy coated with terrible hair, bright colors, and dreamy artists who can't sing live. Now a days, anyone can be a band, but back when the Toadies first arrived, it was still a time where music was made for the right reasons.
This album follows the familiar sound of their previous albums. "I am a man of stone " reminds me when my first Toadies cd came with a jewel case and a receipt. You can only nod your head back and forth and grin as the song plays on. Track 5 titled "Song of Hate" is driven by a mellow bass riff that reminds me of Tyler from the Rubberneck album. The lyrics throughout this album are consistent and they still have the subtle religious references that have always been a valuable attribute of a Toadies release. The Toadies are back!!!