The Color Fred- Bend to Break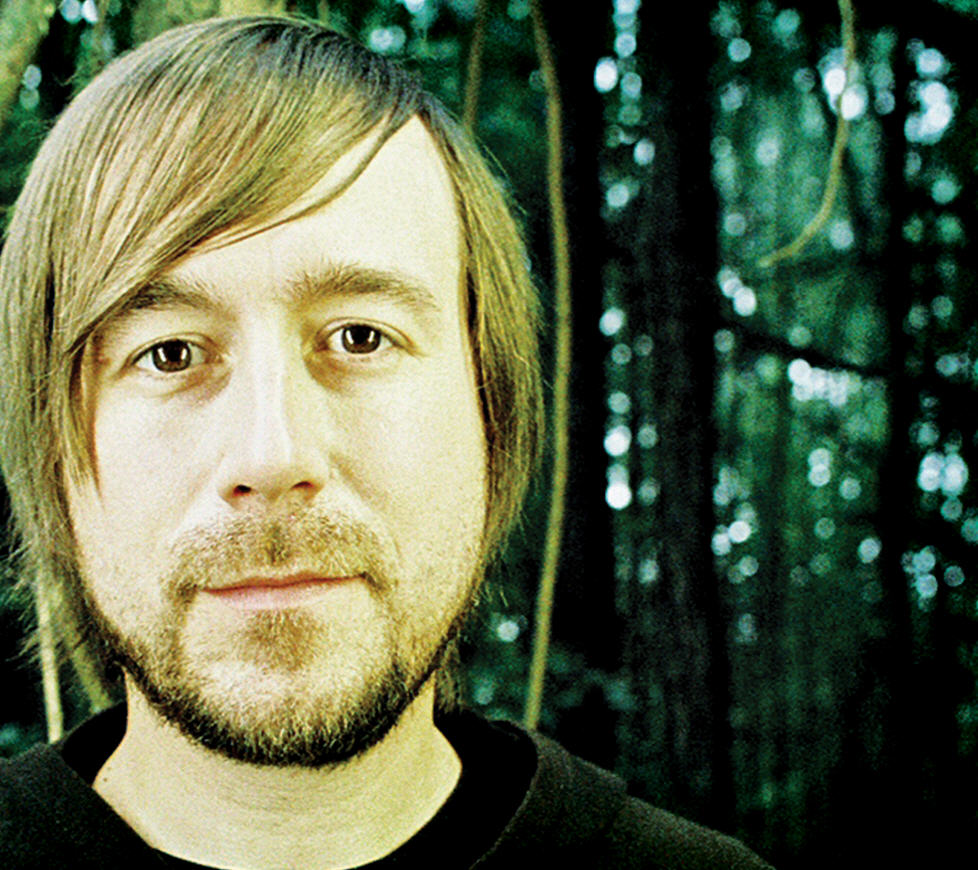 Written by Nate Smith
The music sets my mood. I was driving a semi heading down I-75 in Florida hauling oranges from outside Orlando to Key West. The trek was long and I hated dealing with the entire tourist population, driving their rented suvs. These tourist drove like they owned the road and I could only compare them to the mother-in-law I didn't like.
I could change lanes only between tracks; the music was keeping me awake. I tried other cds but my head began to nod up and down with a case of sleepiness. With the Color Fred in the cd player I was awakened with a fresh voice and view of the world.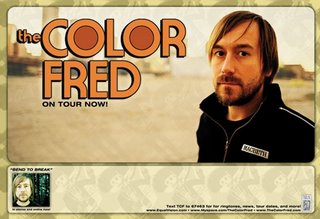 I could relate to the lyrics "Don't you, don't you fall asleep, Gonna get us both killed, driving late to Coatesville. In 1996 I was riding shotgun in Hank Murphy's rig. I was awakened as the truck swerved off the road for just a few seconds. Hank had fallen asleep. If only the Color Fred was out then it could have saved us from a closely adverted Castrophe. The Color Fred is a musical treasure, buy it today for all your road trips!
Check it out The Color Fred on Myspace