Saosin – In Search of Solid Ground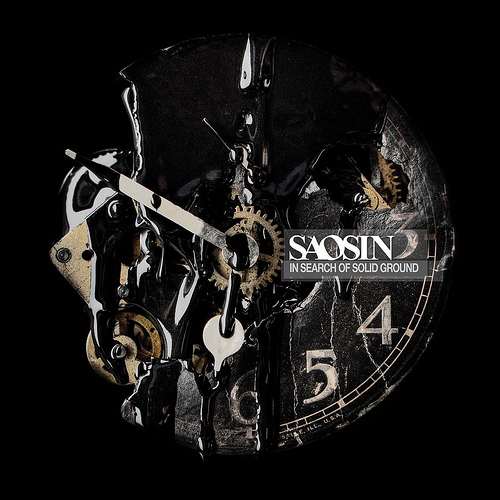 Written by Brock West
For no particular reason I have never given Saosin a chance, so when I was handed this album I didn't have any expectations. To my delight this album is great. It's amazing from beginning to end. It has powerful choruses that leave you air drumming even though you have no rhythm. I also found myself singing along even though 90 percent of the notes I will never be able to reach. In Search of Solid Ground is an album with lots of pros and very few cons.
Trying to live up to to the hype and success that Saosin's debut album is not an easy thing. That's the challenge they had to take on with In Search of Solid Ground. As musicians grow and mature, their sound and genre may change, (which tends to also change a band's fan base). This new album will certainly draw a crowd. These songs are well written, rather than songs that are written to sound different- just for the sake of being different.
Now for the very few "cons." What this album lacks in creativity and innovation, is made up with consistency and disciplined musicianship. Saosin's In Search of Solid Ground has a story to tell and a ride you need to experience. If you have any love for solid songwriting then this CD is worth its weight in gold.