Paramount Styles – Failure American Style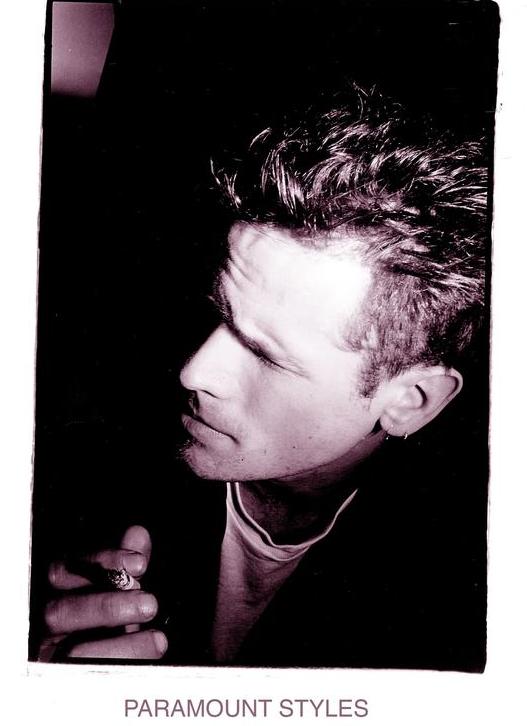 Written by Courtney Fry
They might not have thousands upon thousands of fans on myspace, they might not have a proper band biography in their 'about me' section, but in their photos, but hot damn, Paramount Styles make some good music.
'Failure American Style' is the musical child of Girls Against Boys singer/guitarist Scott McCloud, an album where the collaboration and participation of various well-known performers, like Courtney Love and Richard Fortus from Guns N Roses encouraging McCloud to mature as a performer and create a fantastic blend of moody rock, enhanced with his smooth acoustic guitars and heavy bass line.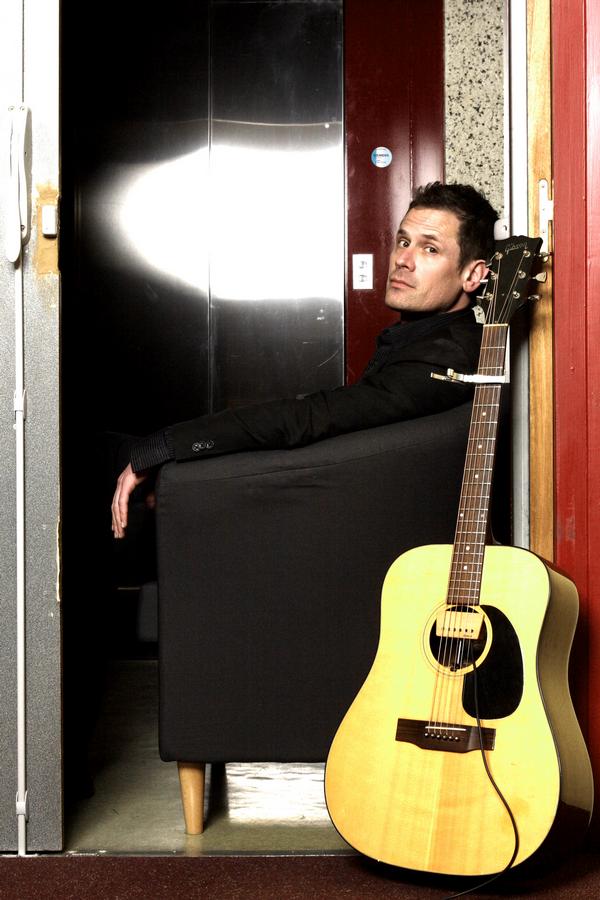 McCloud's deep vocals remind me somewhat of Courtney Taylor-Taylor of the Dandy Warhols, which, if I were McCloud, would take as a compliment. His rich voice as well as the upbeat and innocent instrumentals shadow over the slyly dark lyrics of 'I Keep Losing You', making it take me a couple of listens to hear the mean threats underlying; 'If that don't work, I got a gun if you wanna run'
'Failure American Style' shows the maturity and sincerity in McCloud's songwriting, showing old Girls Against Boys fans just what has happened to their favorite singer in the five-year semi-hiatus that Girls Against Boys have been undertaking. McCloud stated that he wanted to make a solo record without sounding too much like a singer/songwriter, and I believe that he has reached that, because, without knowing his background, you would think that Paramount Styles is a band that has been around for quite some time, perfecting their dark sound and creating moody atmospheres for years.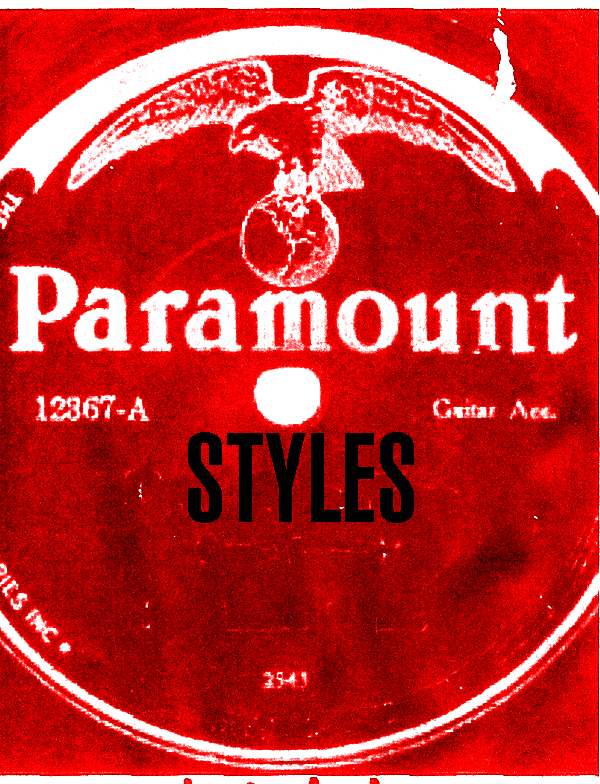 'Failure American Styles' is out now on Dutch label KonKurrent, and Touch and Go is distributing it on U.S. shores.
Paramount Styles is; Scott McCloud, featuring drummer Alexis Fleisig, guitarist Richard Fortus, singer Angela McCluskey, cellist Marlan Barry, and composer/pianist Paul Cantelon.
Check out Paramount Styles on Myspace