Johnny Foreigner – Waited Up Til it was Light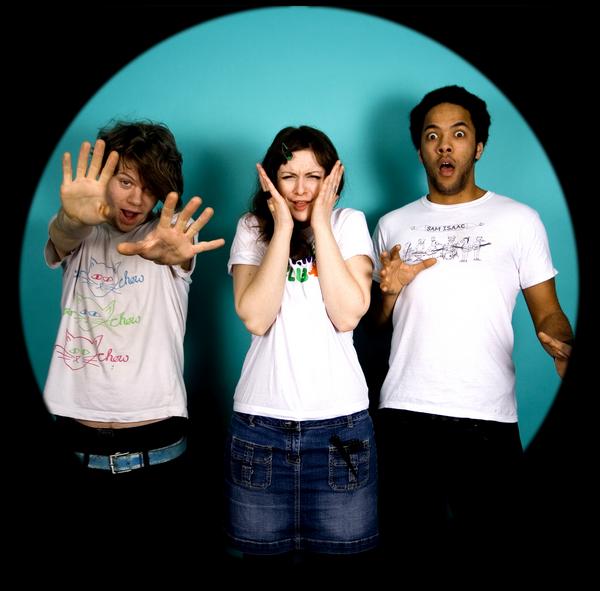 photo by Rhino
Written by Courtney Fry
Once I read that the video of Johnny Foreigner's 'Salt, Pepa and Spinderella' was banned from UK TV in fear that it could cause seizures, I had to check it out. I just had to. So I wandered over to youtube and finally found the link to the forbidden video…
Sure, I got a small headache within the first minute of watching the videos, with its choppy, quick-paced stop motion, but I couldn't really see what the big deal was.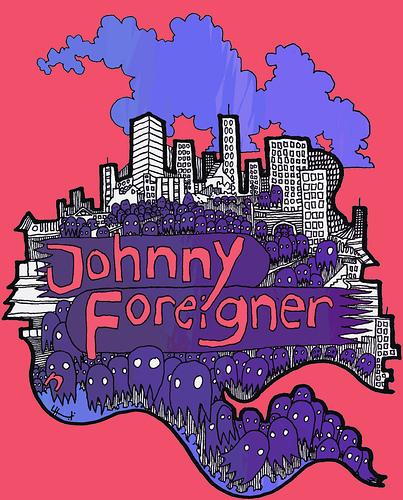 'Waited Up 'til It Was Light' is the debut album of the Birmingham trio, a collection of fast paced, slightly trashy pop songs that appeal to "people what like the same bands as we do." I must be one of these people, because I seem to really like this British band, very much indeed.
This album appeals to me as something you'd blast out of your cd player/ipod/computer when you're getting hyped up for a big night out. The array of fun tunes on this album easily gets your heartbeat pumping and excitement coursing through your veins. I have every intention of adding it to my 'getting ready' playlist…as soon as I make one.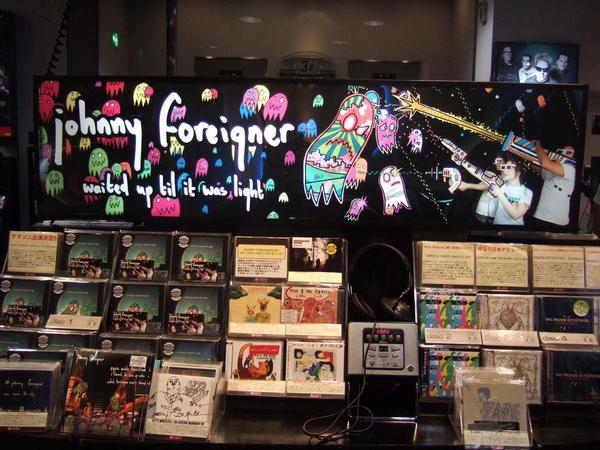 From looking at their myspace page, it's simple to see that Johnny Foreigner are poppy and childlike, an approach to the music industry which can be seen as immature, but this British outfit do it with ease. They're like the UK's answer to Australian band, The Grates. You never see many of those, free-spirited, colourful bands these days.
Johnny Foreigner's debut album 'Waited Up 'til It Was Light' is out now on Best Before Records, and can be picked up on itunes or at HMV.
The band is; Alexei Berrow (guitars/vox), Kelly Southern (bass/vox), Junior Elvis (drums).
Check out Johnny Foreigner on Myspace