Jimmy Eat World – Invented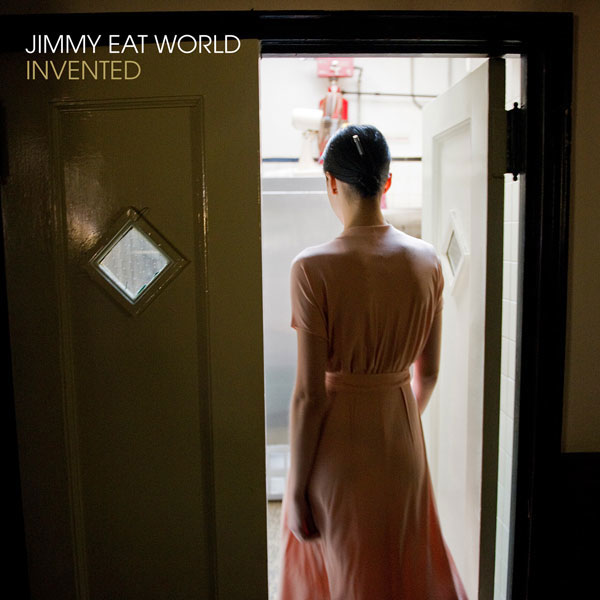 Reviewed by Nate Smith
I felt bummed at first. After my first listen of "Invented" I wondered where was that classic Jimmy Eat World sound I had grown to love. Their last record was ok and Futures blew my mind. At first it seemed overproduced, lacking creativity, and just a generic rock and roll record. Then all that changed. After my 5th or 6th listen through I realized I couldn't stop. There was something about it.
Reunited with longtime producer, Mark Trombino, Jimmy Eat World tests new waters with their latest release. It seems to be more melodic, serious and a deviation from their past releases. The opening track "Heart is Hard to Find" begins with an acoustic guitar, clapping, and the voice of Jim Adkins. At 46 seconds the drums kick in and their off.
It was the perfect opener for a record and mellow enough to leave my ears hurting for the more.
"Higher Devotion" has the best chorus on the album. It also may be one of the most interesting songs they have ever written. It follows no typical style and should be a hit with the kids. "Movielike" has the best harmony vocals on the record. It really shows that they still know how to write them. "Littlething" brings me back to Clarity. This track is the first time that I really hear the production of Mark Trombino.
For all you die hard Jimmy Eat World fans this is a must have. It takes a while to grow on you but at the end of the day you'll find yourself going back to it.