Hands – Give Me Rest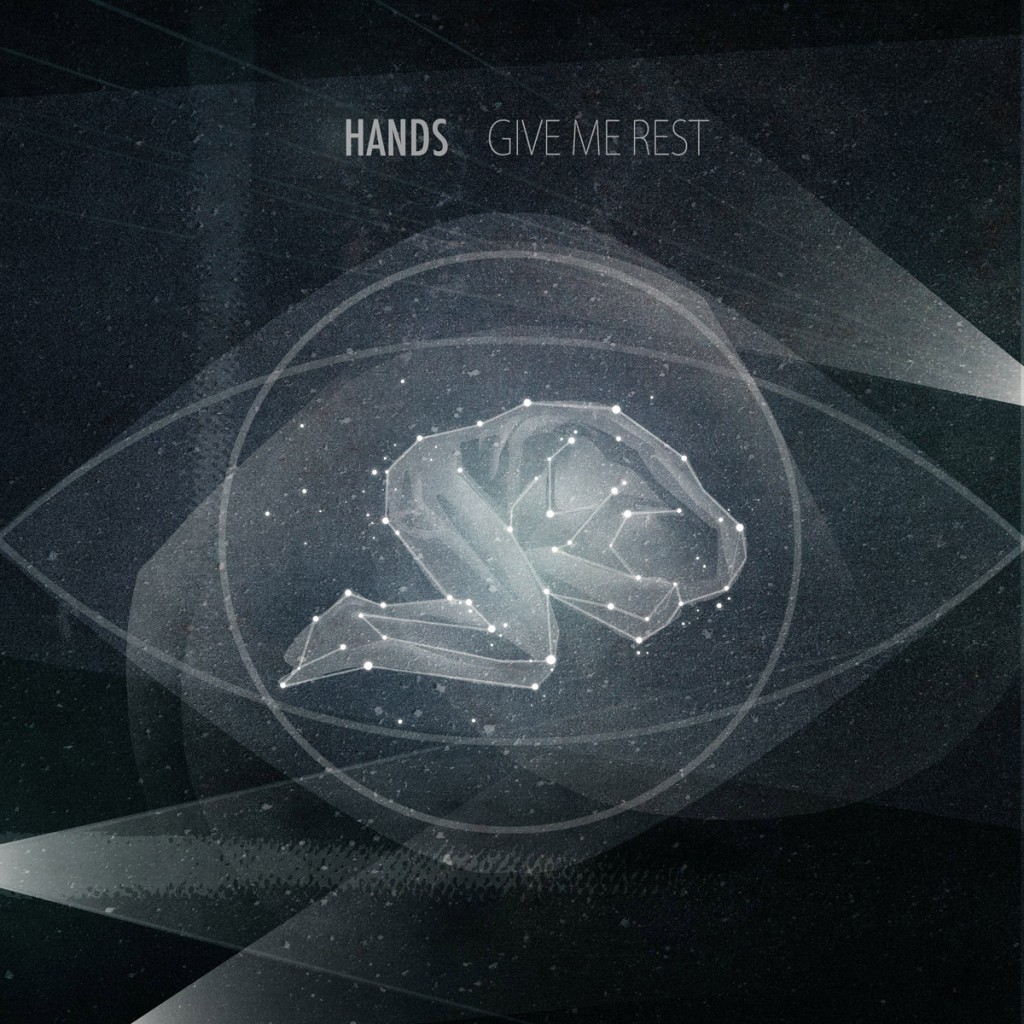 I'd almost like to say that the three piece band-Hands is like the post hardcore/metal version of The Glorious Unseen. In that almost every song on their new album (Give Me Rest) is a cry out to God. The album brings me back to the days of As Cities Burn, with screams and sounds that resembled their first album.(Son I Loved You At Your Darkest) Yet with Hands the screaming aspects are almost all their own, standing apart from most other Hardcore and Metal bands active in each respected genre.
The album is a steady flow of beautiful brutality and harmony. Give Me Rest starts off with a commanding drum pattern with scream vocals that seem like their coming from some distance place before getting up closer to the human ear. Hands is a band that is very much on their own plato. It would be a mistake not give this band a few moments of your time. They will take your heart on a Journey that very few bands will ever take it.