Fireworks – All I have to offer is my Own Confusion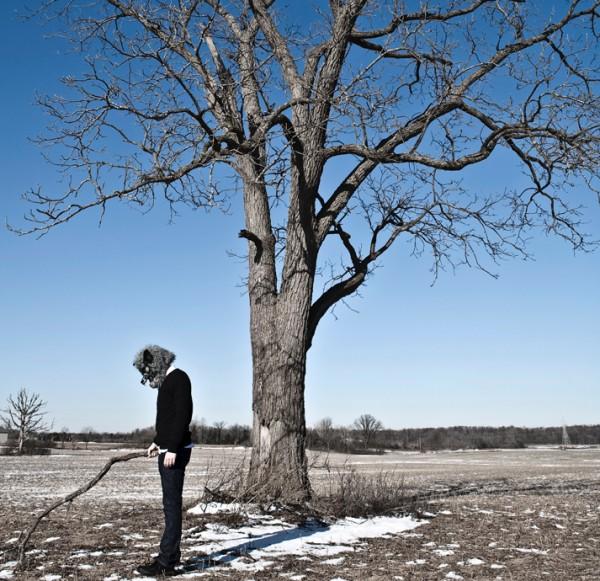 Written Nate Smith
As the Managing Editor of a Magazine I get a lot of cds in the Mail. Many times these cds become part of the ever so terrible Roadside Records. A little while I received Fireworks Debut Album – All I Have is my Own Confusion , on Triple Crown Records, in the mail.Ii am always excited for releases on Triple Crown Records because they seem to be a label that is consistent with quality music.
A first listen tells me this album was produced and mixed with care. With a quick look at the lyric book I realize that its produced by Chad Gilbert from New Found Glory. As a die hard New Found Glory Fan, no wonder these guys rock. The record starts off with the energetic punk rock song Geography,Vonnegut And Me. The song instantly leaves you wondering what will come next. The gang vocals on track 3 leave you wanting to see their live performance. On the song I Support Same Sex Marriage the beginning guitar line draws your ear to a refreshing sound of movement with a chorus that gets you nodding your head.A grin encompasses my face as the album plays on.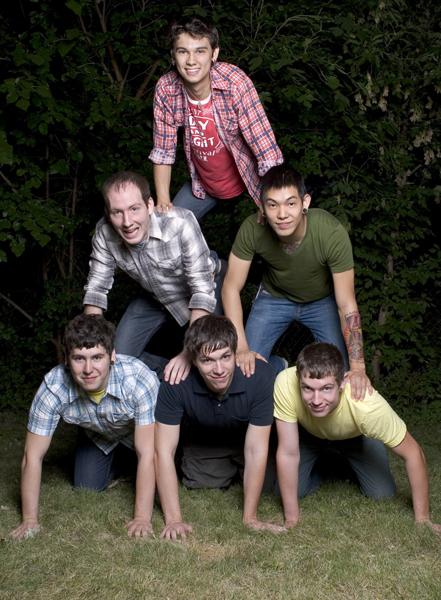 I most note the artwork can give you a quick chuckle. Throughout the lyric book there are pictures of a man wearing a wolf mask in different locations. It makes me want to try that wolf mask on. My favorite part of the artwork is behind the cd in the jewel case there is a small quote under each song title that sums up the song of the experience relating to the song. The quote under I support same sex marriage says this "I like your Christ, I do not like your Christians. Your Christians are so unlike your Christ. This makes me wonder exactly where the influence from that line came from. As a Christians I completely can agree with him that there are some crazy Christians who don't practice what Christ actually preached. Overall if you love Pop Punk then give this album a chance!!!