Decyfer Down – Crash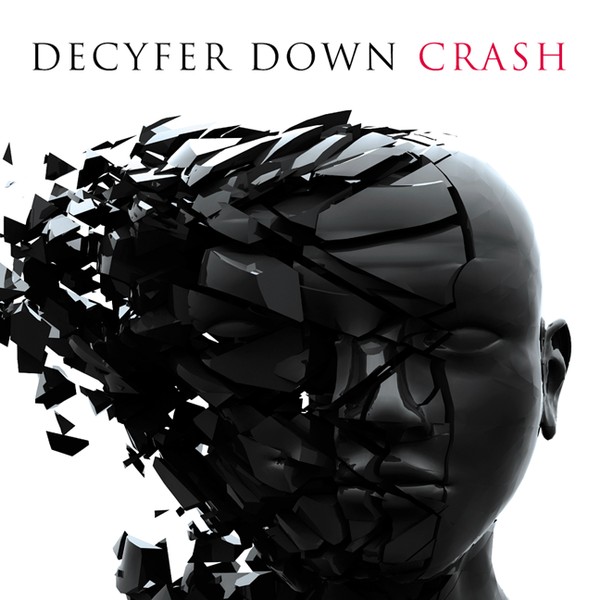 Written Brandon Ryan
Yesterday my Dad went out to check the mail. When he got back inside. He walked into my room and said with enthusiasm "Decyfer Down!" Yes, I was sent a pre-release copy of the new Decyfer Down album, Crash. It wasn't a full packaged release but I was still pumped as ever. The first thing I want to note is the band has has been forced to fight through some changes. Original front man Caleb Oliver had to leave the band due to personal reasons, which knocked new front man TJ Harris in his place. Other reviews of the album suggested that the band went in a completely different direction. Allow me to elaborate on what I think they mean by that.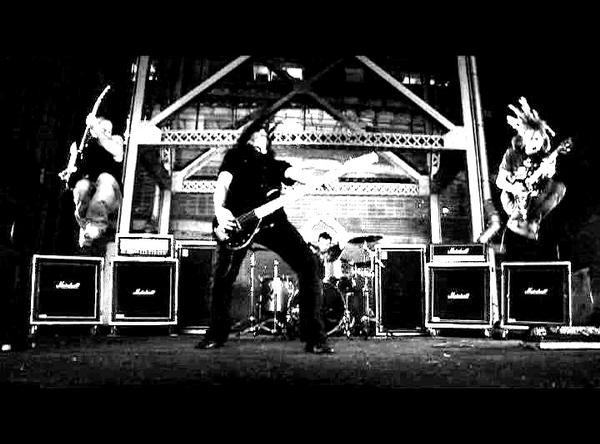 The band is still heavy and hard rocking, but with TJ Harris one could get a sense of Myles Kennedy from Alter Bridge or Chris Cornell from Audio Slave and Sound Garden; Which is cool. However there are a few songs on the record that I think needed to be left alone, for example the song crash. Its a great crowd pleasing song, but that was a song that has Caleb Oliver's vocal tone all over it, and it needed to stay that way. I also think songs like Ride With Me are mere fillers for a record because if the simple fact that so many bands have songs like this. The sound has just been overdone.

What I love about this record is all the behind the scenes work. The band worked with John Cooper from Skillet, and I think his wife Corey Cooper even appears on a song. (I could be wrong, but very nice anyway guys) And they even worked with producer Paul Ebserold, who has worked with huge acts such as: 3 doors down, Saliva and Sister Hazel. This album is a huge stretch and it might take a few listens for fans to get used to the new sound. I feel that old and new fans will be singing along again with this band very quickly.