Tickle Me Pink – Madeline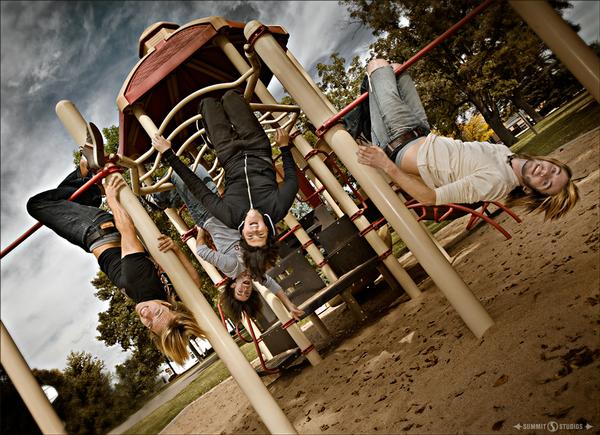 BAND: Tickle Me Pink | SONG:Typical
The calming voice of the first song really takes me on a drive through the countryside with someone I don't know. In fact, as I heard it, I decided to go on a walk to clear my mind. I wanted to think about the girl problems that I myself had. I didn't want this girl to play me like a record. I had been played in the past. I was smarter and stronger now. The metal solo in the first song reminded me that I needed to play and practice my electric guitar more. How was I to become a rock star without practice? My walk led me through the evergreen forest. This was the farthest I had been from my house in the last few weeks. I had stolen this girl's heart but was that enough? After a long time I realized that I was deep in this forest and lost. I thought to myself I'll never be found. The singer's voice in song three, the lush life, told me I will never be found. Would this define me? I would die alone in the forest witnessed only by a couple of squirrels playing "grab ass." I would leave behind Madeline. Did I love her, who knows? I never said goodbye. I really wish I would have tried in that relationship.
I looked around. We used to smoke cigarettes behind this very tree, in this forest; but how did we get here? I knew the river was near. I no longer wanted to be here. I wished I could hear her cry and tell me about her problems. It wasn't fair. I want you right now my dear Madeline.
As "We still Dance" kicks in, I am reminded of the 90's punk rock and ska days. I'm a 26 year old punk rock kid still living in those days. I can only nod and smile to the chorus of this song. The lyrics are so simple but so honest.
BAND DETAILS:

Tickle me Pink are from Fort Collins, Co. They say you should visit their quaint little town. One of their members worked at the Blasting Room, where they recorded their self titled album. Look for them as they take the world by storm.
Standout Songs

: 1 and 4

Sounds Like:

My toaster has just finished and I soon will be tasting Strawberry Pop Tarts. They are so good.