Three Miles Out – Nobody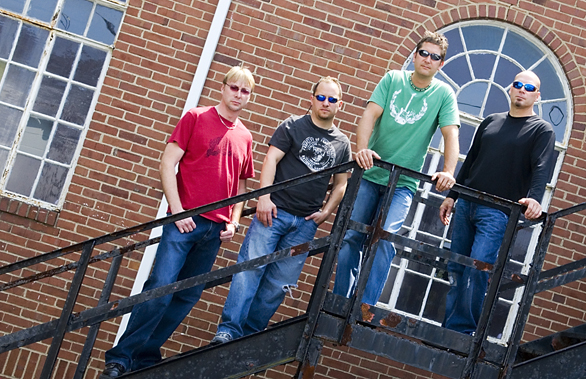 Written by Nate Smith
The year was 2030. The radio no longer existed. To hear new music you had to purchase it on the Internet. Quality was a word of the past. Music was regulated by a company named Apple and they seemed to control the world. With the winter months upon me I headed over to Max's thrift store to see if a heater could be found. With a loud crash a book fell to the floor. Then I noticed it; a lonely cd was buried inside the book. Before a recollection of thoughts could occur, the door was slamming behind me. I was the proud owner of what seemed to be the last cd out there.
Cds were considered worthless relics of the past, and quite appropriately, this one was titled Nobody, by a band called "Three Miles Out". With excitement brewing, I watched as the cd began to spin in my vintage stereo. The first track "All the Same" brought me the 90's rock sound I had yearned for. As this music continued, I was living in joy. A new treasure was mine to cherish. The track "Reaching Out" grabbed me like a stranger in the night (whatever that means), but basically a new best-friend was born.
Band Details
Three Miles Out are from Ohio. They have released three albums and toured the country non-stop.
Mark Knapp – Guitar and Vocals Ken Voll – Guitar and Vocals
Mick Corcoran – Bass and Vocals Kevin Jackson – Drums
Stand Out Tracks 1 and 4
Sounds Like – A cold beer cracking open at a Nascar Race