The Republic Tigers -Keep Color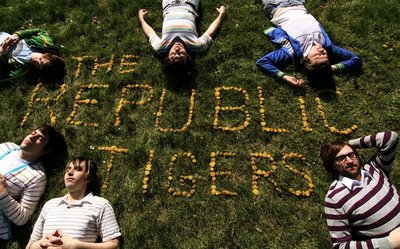 There is a new indie band on the scene that deserves some serious props. The Republic Tigers released their first album, Keep Colors, on May 6th and since then I've been pretty much listening to it non-stop. Their style could mostly be compared to Keane Hopes & Fear mixed with Pinback Autumn of the Seraphs. For those of you who have not listened to those bands, you have serious catching up to do. The lyrics are inventive and are unlike the norm that is seen in a lot bands. Also, they sing with no obscenities or references to sex…Wait, WHAT?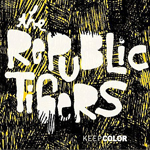 The rising amounts of indie bands arriving on the scene show that this is a music genre to be on the look out for! With any luck, the radio stations will start to give them more air time. So give their album a listen. And let me know if you agree with my ears?

By Christa Sagmoe