The Classic Crime – The Silver Cord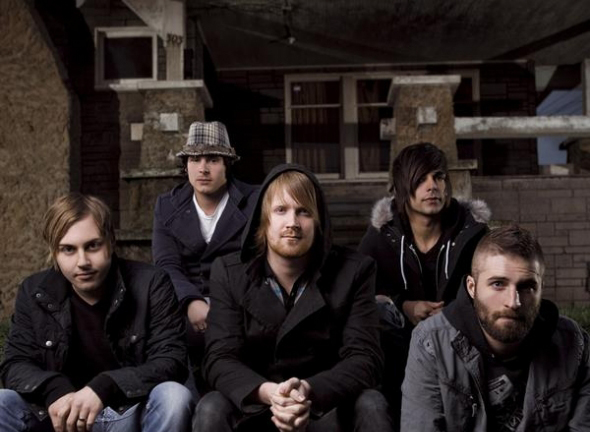 Written by Brandon Ryan
With the way the Internet is today, its easy to get a solid fan base before your band even comes close to inking a record label contract. And when a band goes into a recording studio to let loose on their first album, I don't think there is a lot of pressure, because hardly anyone knows their name. But the story is different for The Classic Crime's second effort,
The Silver Cord
, released by Tooth and Nail Records.

While the album sticks to the same formula as their first record Albatross, the lyrics seem more polished and wise. The Silver Cord flows with only a few bumps in the road. There were times I'd close my eyes and let the album carry me through a beautifully blended journey of great solo's and drum beats. You can feel the live energy of their show when you listen to this album. But there were also times when my journey was temporarily disposed, like for example when the band chants "Hey hey, hey hey hey!" in the background, or when the lead singer does a harmonized "Oh oh ooooh!" I understand these elements commonly leak into songs, but can we please stop this boys? How many more Anberlin bands can one generation have?
But besides those few occurrences, this album is near flawless. This record is still very fresh to the market and according to the band's website, the album sales are stellar, (which I believe). And if your a fan of great cover work, buy this album. The cover work is very cool!