Paul Turner – Clear Blue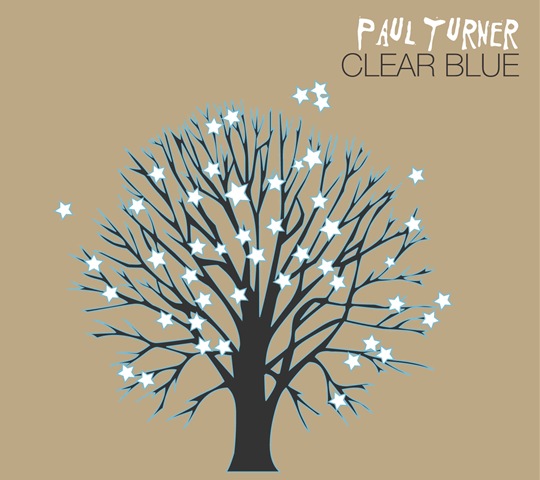 Written by Nate Smith
When one thinks of Australia, a narrow minded person such as my self dreams of Crocodile Dundee. Australians also avidly play cricket; a game I enjoy watching but can not understand. Australia also holds a few hidden gems. One of these gems resides in the musical form of Paul Turner.
Paul's latest album CLEAR BLUE reminds a listener that there are still Neal Young fans dying for a taste of the old days. With an eerie feeling of Cat Stevens in his vocal delivery, you may want to grab a bottle of wine and meditate on the nearest couch.
On the track Angels Cry, you feel as if your at the edge of heaven and you can hear the angels softly crying as they look down on the sin of mankind.
After a long hard day at work, Paul Turner is sure to relax your ears and put a smile on your face. Initially, wasn't so appreciative of his album when it arrived in the mail, but last night I threw it in my stereo and instantly felt compelled to write this review. I highly suggest supporting this talented Indie artist and adding this to your collection.
BAND DETAILS:
Paul Turner is from Sydney, Australia.
Standout Songs: 3 and 4
Sounds Like: The theme music as I walked out of my last day of high school