Before There Was Rosalyn – EP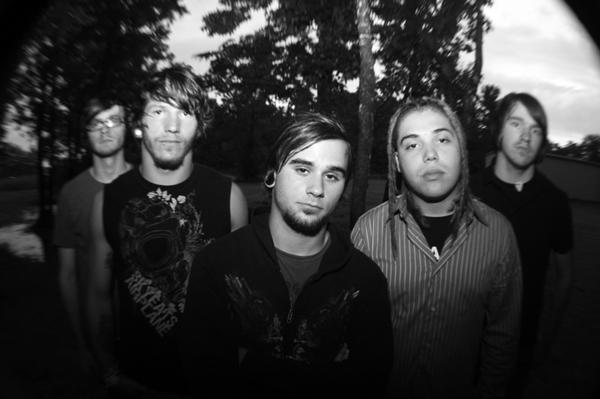 Written by Brandon Ryan
On a Saturday afternoon, a white package from Nashville Tennessee, came to my mail box with my name written on it. I sat on the floor in excitement trying to open up the tightly secured envelope. Ripping and tearing at the tap, I dug my finger nails into the first opening offered. As I ripped the side open it became very clear to me that it was the debut EP from the newly signed HoldFast band: Before There Was Rosalyn, wonderfully titled
As Far As The Moon From The Sun.
I slipped the disc in my stereo. With it cranked, I sat back in my seat and prepared myself for what the band hand to offer me. The thing that caught my ear on the first track, "A Rhetoric In Writing," was the opening guitar lick. It brought me back to the days of Figure Four, but underneath the beautiful disaster was well placed 4/4 breakdowns, followed by heart warming and almost jazz like solo.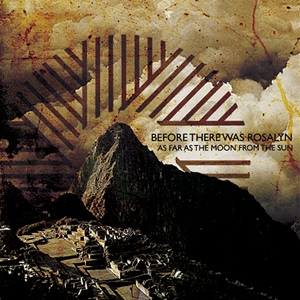 On the music aspect of the EP, The band is very well crafted and you can almost feel the confidence in their playing ability. Each of the six songs are very dynamic and are not formulated to one genre. Often times they toss in shades of southern metal like Maylene And The Sons Of Disaster and even at times Norma Jean. But with any band and any music lover, you open up the jacket and explore the lyrics. Lead singer-Carlos Salazar (Or should I say Screamer) probes at the heart of the listener. In the song "18:37" his screaming becomes calm as he catches you off guard with spoken word, reminding me for a moment of Project 86. There is a song called "A Shadow Of Things We Know." This song stood out to me above the rest because of its boldness and heart softening honesty.
"Twenty years of breath in these lungs. I have always felt a farther. But I've never known a Dad. I am just a boy and I can't feel my lungs. And if you've been abused. You can sing this song. A decade has gone and you are the child and I am the man, where is that smile and look in your eye? Hope has saved me. What do you got? But I won't accuse you. God have mercy on both our souls. Love endures." (lyrics taken from the song noted above)
This band has something to say in their music! They don't shy away from their spiritual beliefs, nor do they shove it in peoples faces. Make no mistake: BTWR left me wanting more, as most extended play CD's do. http://www.myspace.com/beforetherewasrosalyn
Before There Was Rosalyn
Carlos Salazar (vocals)
Trent Gibson (Guitar)
Jeremy Wurts (Guitar)
and Mark Boiling (Drums)