Cartel – Cycles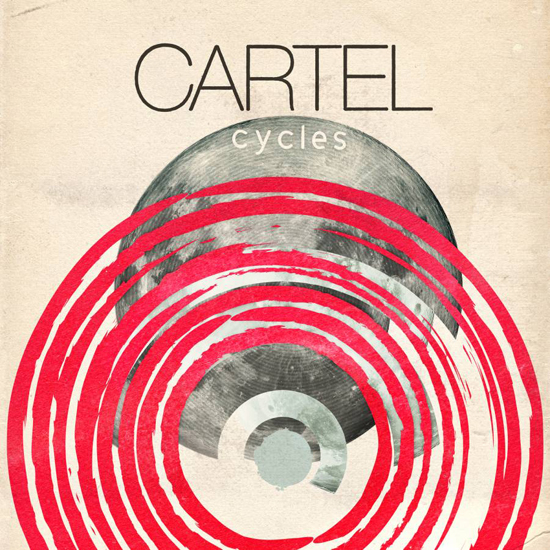 Written by Brock West
Cartel's new record Cycles has potential to be my favorite Pop Rock album since New Found Glory's "Catalyst". Every song has a catchy chorus that has had you loving Cartel from the very beginning. The album also has a few twists and turns that I found pleasantly surprising, such as the rightfully titled "Deep South". The song brings a little more meat to the table than you would typically expect from their recent records.
As cliche' as it is to have that one acoustic love song that ends with a bang, I do have to say that Cartel has a hit for hopeless romantics everywhere with "Only You." I can already see the Youtube videos of cute pictures of him and her to the backing of this track.
This album has gang vocals, sweet melodies, and mature song writing that most pop rock albums today seem to lack. Whether you are a long time fan or giving Cartel a chance for the first time, this is the "don't miss' album of their collection.