Brand New – Daisy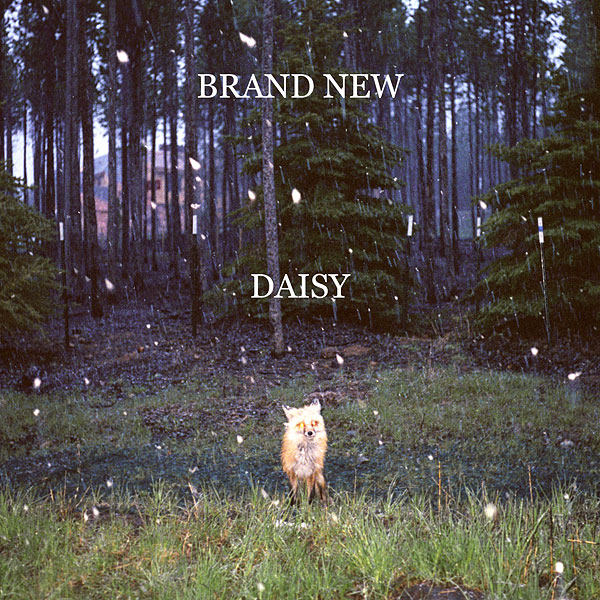 Written by Nate Smith
I've loved Brand New since their first album. I can remember seeing them open for Dashboard Confessional in Los Angeles with a set that blew my mind. They were powerful, emotional, and showed a passion that most artists never take the stage with. I was excited for their new album Daisy. It had been 3 years since their last release which left me craving more Brand New. The opening track, Vices opens up with a clip of lady singing that doesn't even prepare a listener for the anger the singer is about to display. The lead line drives most of the song and makes you wonder what lies ahead. On the second track Bed, I feel the typical Brand New Sound kicks in. Your ears are welcomed with the perfect mix of guitar, lyrics and musical bliss.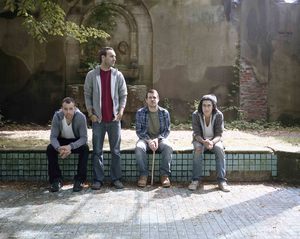 Brand New's lyrics have always been something I've paid attention to. On the second track, At the Bottom, they seem to paint a story where the imagery is so vivid you feel like your actually there. The song mixes marriage, death, and love all in one song. It seems every Brand New album has religious imagery throughout it and I've always enjoyed this is in their lyrics. On You Stole, it's so mellow you want to find a girl and bring her in for a close slow dance. As the song ends the build up makes me want to go in for a slow kiss on a first date. The drum driven track, Noro, would make any kid want to play the drums.They drive the song with such force it can only be described as "WOW". The album ends with the track In a Jar. A track so full of angst it leaves a listener, wanting to a take a closer look at the lyrics. I will also mention that cover artwork is amazing. It makes me wonder just what was the idea behind the cover photo.
Overall this album is full of musical excellence, vivid imagery, and overall talent. If Brand New comes to town you'll want to be the first in line to buy a ticket. I am willing to bet my last $2 their live show only makes these songs better.