Anarbor – Free Your Mind EP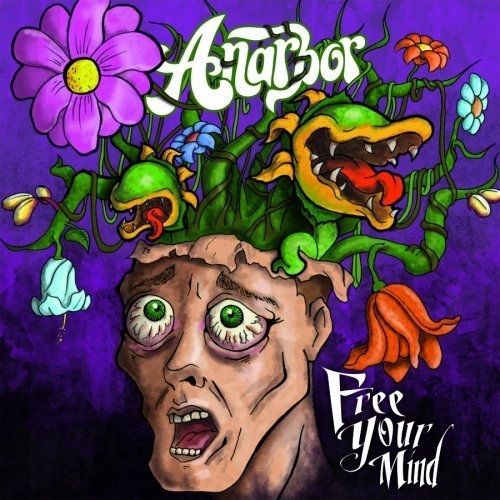 Written Courtney Fry
After making changes to their line-up, Hopeless Records up-and-comers Anarbor are back for round two. Their latest offering is 'Free Your Mind', a 7-song EP, showcasing the new Anarbor sound, after parting ways with their female bassist. I'm not sure if this is going to make me see them differently as a band, as I found the inclusion of a girl in the old Anarbor line-up as possibly the most awesome thing a band could have, as I expressed in my last review. But these boys, who are close to leaving their teen years, as guitarist Adam turns twenty this week, seem to keep me happy nonetheless.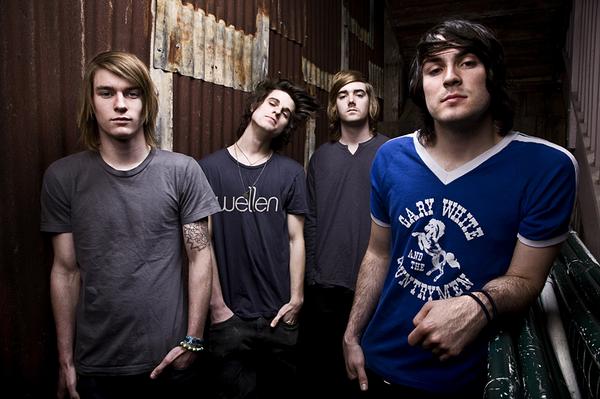 I heard a rough copy of their track 'Where The Wild Things Are (Monsters)' on a Hopeless Records summer sampler, and comparing that to the polished version on the EP, the loss of the female vocals in the choruses seems to make the track lose some of it's harmonies, but still manages to keep my head bopping.
'The Brightest Green' already has flavor, with a video for the song featured on the Anarbor MySpace. It's one of those songs that is so catchy that you feel like you've heard it somewhere before.
As a young band, breaking onto the 'scene', I suppose you could call it, Anarbor are easily making a name for themselves, I've already seen photos of people in alternative clubs in Australia showing off the new EP and everyone I've shown their music to has liked it. I'm just hoping that the commercial radios won't pick up to much on this band and play them to death. I'm not ready to hate them yet.

Go and grab a copy of 'Free Your Mind', fresh off the press from Hopeless Records. Oh, and happy birthday Adam, you're now an adult playing in a band of teenagers.